Solo artist's big song soars to number one today in 1960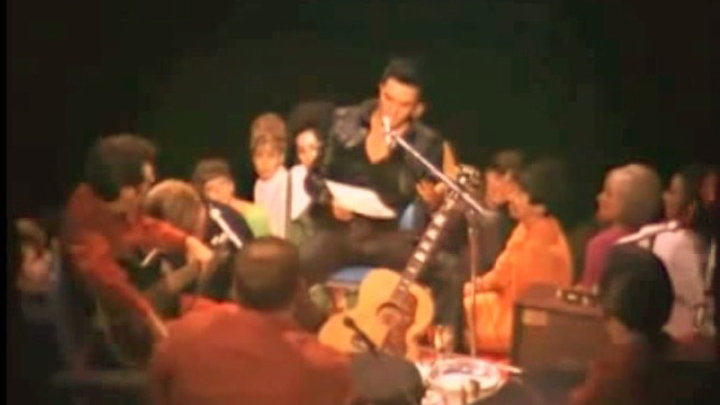 This song was initially written in the 1920s and recorded several times before this famous Blues artist that gave it the edge it needed to go to number one today in 1960.
Perhaps the most popular version of this track, it was played on an acoustic guitar and was among the first songs recorded after the singer's return from the US Army.
It became one of the highest selling singles of 1960 and stayed at the top of the Billboard charts for 6 weeks.
The lyrics were frequently changed to more humorous lines such as "Now the stage is bare, and you've lost your hair"; funny moments which were delivered in this soulful singer's charming way.
A Billboard Greatest Song of All Time, it is still a track we can all croon to today.
Ad. Article continues below.
Can you guess what it is?
Listen to Elvis Presley's "Are You Lonesome Tonight?" below: