Snappy song becomes pop artist's first number one today in 1973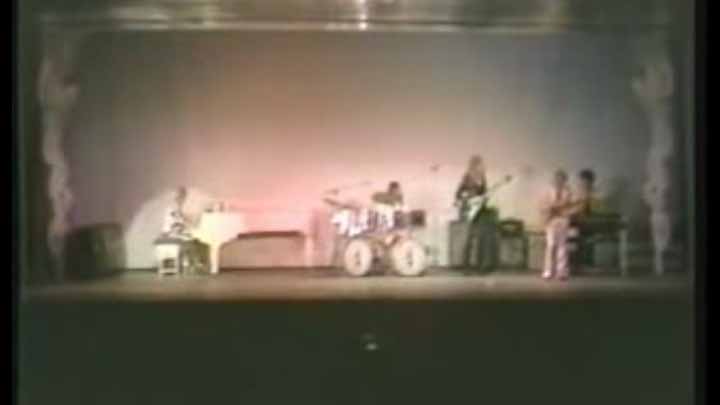 This snappy song is a sing-along hit that smashed chart records when it went to number one today in 1973.
Recorded in France and pre-released before the 1973 album 'Don't Shoot Me I'm Only the Piano Player', the track became this singer's first US number one.
It stayed at the top of the Billboard chart for three weeks, going on to be certified Gold and Platinum.
The pop singer drew his inspiration for the sing-along single from Australian band Daddy Cool's song "Eagle Rock". Apparently the artist heard the song on his 1972 Australian tour and was hugely impressed.
We all remember and still sing along to this fun tune, but do you know what it is?
Ad. Article continues below.
Listen to Elton John's 'Crocodile Rock' below: