Six things our grandchildren will never understand...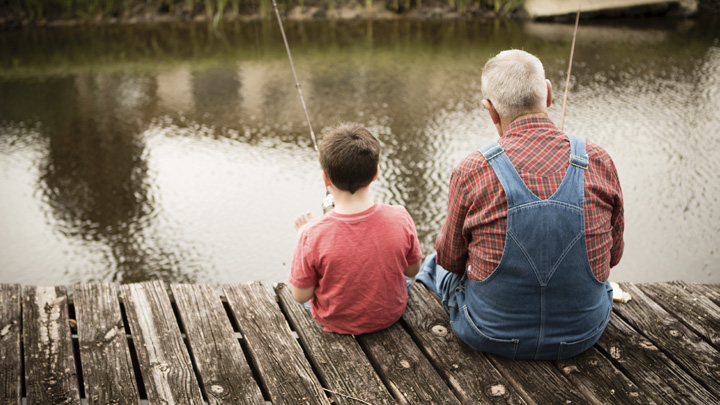 As we find ourselves faced with iPads, iPhones, iWatches and iMacs, the days of our childhood are an increasingly distant memory…
The funny thing is, the things that we loved and grew up with are things that the younger generations will never understand. Anyone born after the millennium will never grasp just how important these six things were to us.
So tonight, let's take a walk down memory lane and remember that if you have used and understand these six things, you know you had a great childhood.
1. Marbles – we had hours of fun with these things but if we gave them to kids today, they're more likely to be confused… What machine do they go in?
Ad. Article continues below.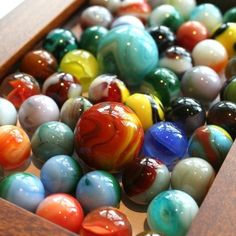 2. Camera film – easily one of the most precious things in the home, if you opened the wrong lid and exposed an undeveloped roll to light, you were not friends with mum!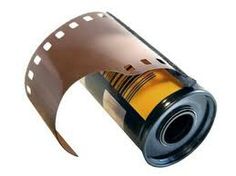 Ad. Article continues below.
3. TV antennae – these things were critical to our entertainment survival and if you were like us, it wasn't too uncommon to find the odd coat hanger sticking out the back of a TV as a makeshift antennae too!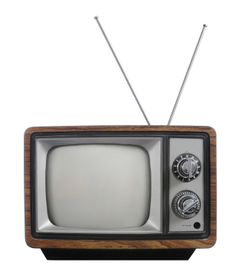 4. Cassette tapes – These little things have given hours of entertainment to so many generations… Sadly to be replaced by the iPod.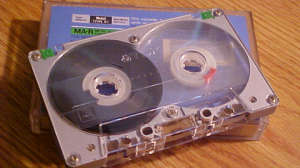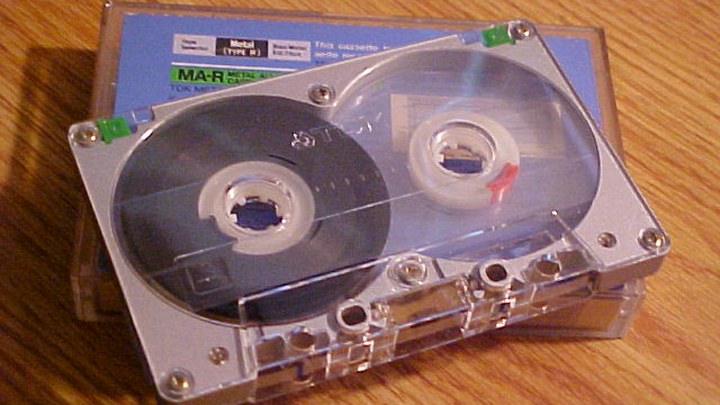 Ad. Article continues below.
5. Pager – Anyone important had one and you felt important if you wore one too. I think if the grandkids saw a pager today they'd be awfully confused – why aren't there buttons and why isn't the screen touch?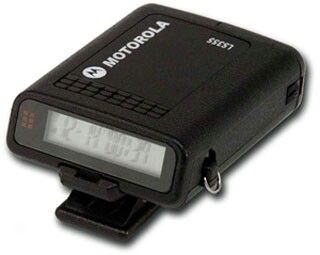 Ad. Article continues below.
6. Street directories – We couldn't live without them but now they are a rarity.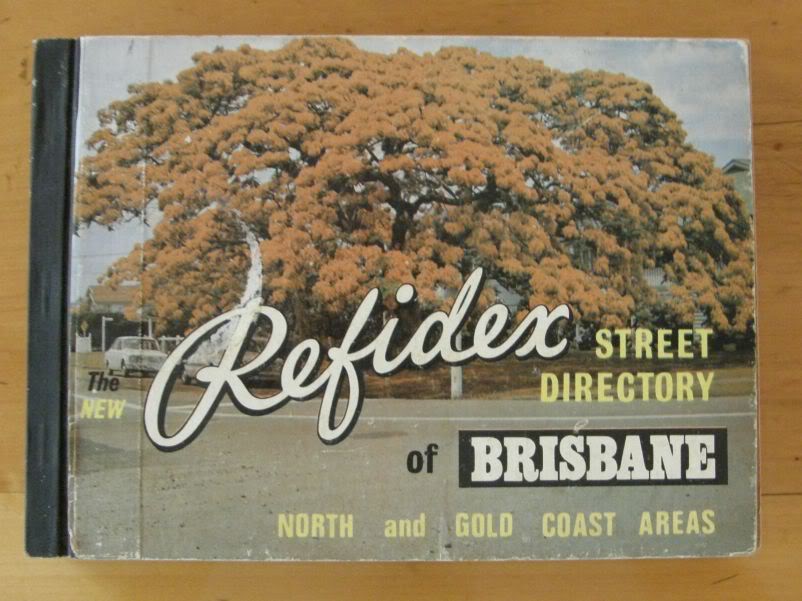 What other things will your grandkids never understand that you used? Share your thoughts in the comments below…