Sir Paul McCartney's 1973 ballad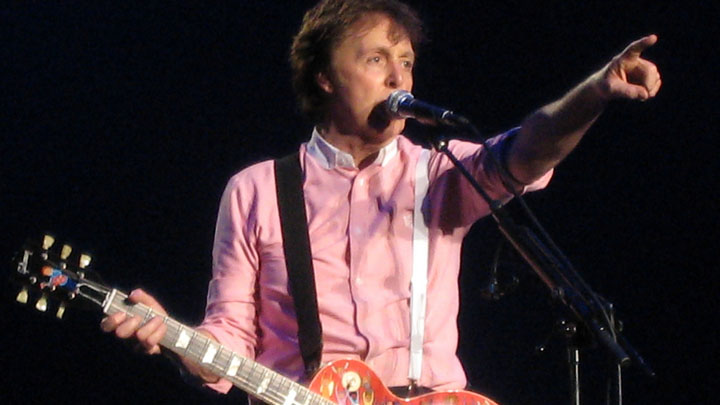 After the Beatles break-up in 1970, McCartney continued to be one of the most popular and recognised performers of all time with his first solo-release McCartney album.
This track, from the later Red Rose Speedway album, was the #1 hit on the Billboard Hot 100 on this day in 1973. It is truly a beautiful ballad written to his first wife Linda. It became the most successful track from the album and held the top spot on the charts for five consecutive weeks.
The song has even gone on to be covered by several vocal artists, such as Cher, Nancy Williams and Brenda Lee. However, there is nothing like the original by McCartney!
Can you name the tune?
Ad. Article continues below.
Listen to 'My Love' by Paul McCartney below:
Tell us, what is your favourite memory of Paul McCartney?