Simon & Garfunkel's biggest song goes to the top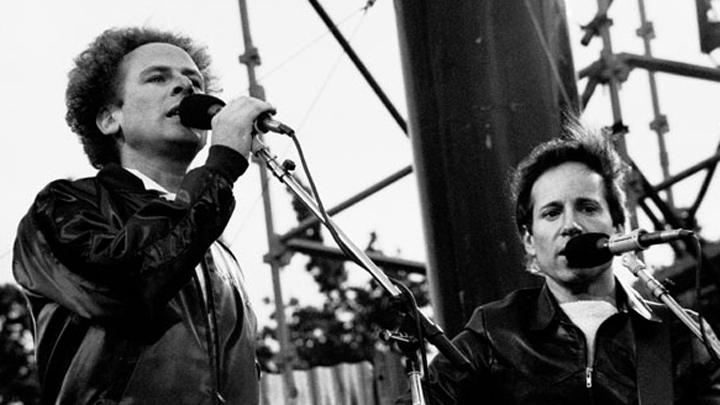 Arguably one of their most popular hits, 'Mrs Robinson' became a household tune today in 1968 when it went to number one on the Billboard charts.
The second number one for Simon & Garfunkel, it was released from their fourth album Bookends and was including in the 1967 film, The Graduate.
Written by Paul Simon, it includes a famous reference to baseball star and ex husband of Marilyn Monroe, Joe DiMaggio, as well as a nod to 'I Am The Walrus' in the line 'coo-coo-ca-choo'.
'Mrs Robinson' also hit the charts around the world, including the UK and Spain, and went on to win the duo the first ever Grammy Award for a rock song. The song has been covered by a number of artists, including Frank Sinatra, the Lemonheads, and Bon Jovi.
Simon said that they needed a three-syllable name and chose Mrs Robinson.
Ad. Article continues below.
What are your memories of this song?
Listen to 'Mrs Robinson' by Simon & Garfunkel below: