Saturday night nostalgia: Dance crazes we got swept away with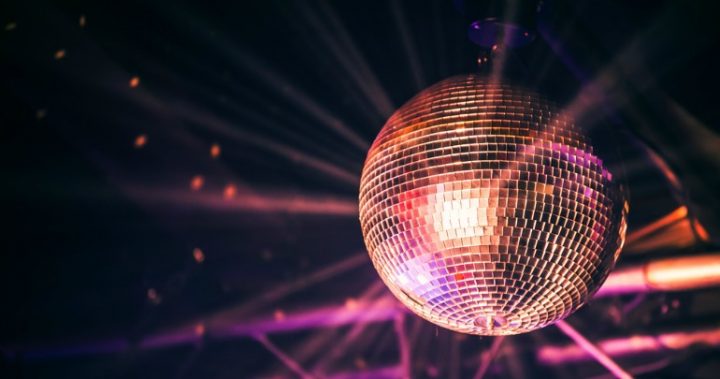 For most of us, whether musically inclined or otherwise, a certain song has the ability to transport you back to a moment in time. Whether we realise it not, our lives have a soundtrack of all the music you've heard or loved throughout. From the lullabies your mother sang to you as a baby, to the funeral march, and everything in between. 
And even more fun are the dances that come with the music! Over our lifetimes, there have been numerous dance crazes that took over our Friday and Saturday nights. 
Doe you remember these ones?
1. The Jitterbug
The Jitterbug was popular swing style dance from as early as the 1930s. Reminisce with this Jerry Lewis version!
Ad. Article continues below.
2. Rock'n'roll
Dancing was a true art form back i the '50s – although we're sure the parents of the young'uns out dancing like this didn't think so at the time!
3. Limbo Rock
Ad. Article continues below.
The backbreaking dance that we all think we can win – or at least we did a few years ago!
4. La Bamba
Oh, just try to keep your legs still when this one comes on!
Ad. Article continues below.
5. The Twist 
And this one is impossible not to get up and move to. 
6. The Mashed Potato
This is a bit slower, but you'll no doubt remember grooving in the early '60s to the Mashed Potato. 
Ad. Article continues below.
7. The Loco-Motion
The kids don't know it, but long before Kylie Minogue brought it back, we were getting down on the dance floor to Little Eva and the Loco-Motion.
8. The Time Warp
Ad. Article continues below.
Get up and dance, no one's judging. We're in the '70s now (in case you didn't notice)!
9. YMCA
Oh, Village People. This was the late '70s.
Ad. Article continues below.
10. Nutbush City Limits
You can't go past dances from the '70s without this classic that is guaranteed, to this day, to get everyone at a party up. 
Did this get you up and grooving (or at least your toes tapping)?