Roy Orbison's catchy 1964 single used in Pretty Woman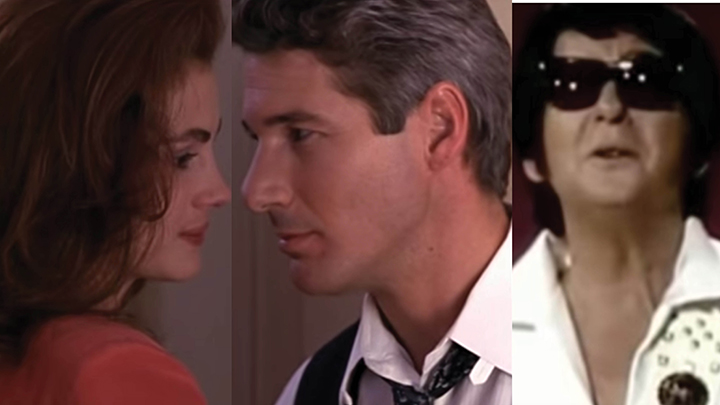 Who remembers watching Julia Roberts playing a modern cinderella in the 90s movie Pretty Woman? Did Roy Orbison's catchy hit song stuck in your head?
On this day in 1964, 30 years prior to the movie release, this tune went to number one on the Billboard Top 100 chart, as well as, being a worldwide success for Roy. This song was his third hit single on his track.
It has a very memorable riff and catchy lyrics that speak of a man who sees a woman walking by and wonders if she is lonely like him.
The single went on to sell over 7 million copies worldwide and helped land Roy a title in the the Grammy Hall of Fame. Rolling Stone Magazine also named it one of the 500 Greatest Songs of All Time.
Can you guess the tune? Here is a clue:
Ad. Article continues below.
Pretty woman, walking down the street
Pretty woman, the kind I like to meet
Pretty woman
I don't believe you, you're not the truth
No one could look as good as you
Mercy
Have a sing-a-long to Roy Orbison's "Oh, Pretty Women" hit song here:
When was the first time you hear this song? Are you a fan of Roy Orbison?