Romantic soul classic goes number one in 1975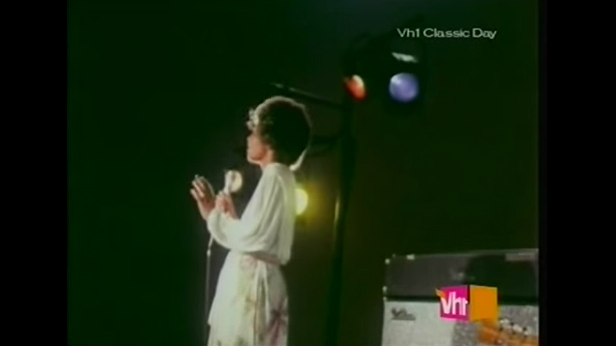 On this day in 1975, an American singer-songwriter released this track.
As the fourth single from the singer's second studio album, the song is regarded these days as her most influential piece of music.
Unsurprisingly, the public loved it. The song charted in the number one spot in the U.S Billboard Hot 100, number three in the US Billboard Hot Soul Singles and reached second place in the UK singles charts.
What's interesting about this song is that it was among one of the first several songs to reach the top of the charts without the presence of a percussive instrument.
The song is especially noteworthy for the unusually high head voice pitches that she reaches during the song. It is also memorable for the sound of the chirping songbirds that are heard throughout.
Ad. Article continues below.
Can you name this track?
Listen to 'Loving You' by Minnie Riperton below: