Rocking and rolling with Bandstand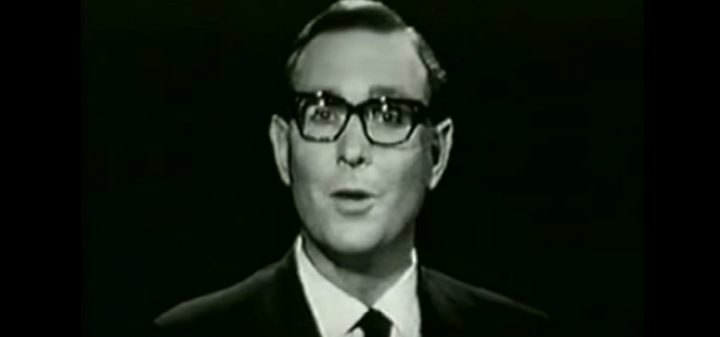 You don't need to have an X Factor or a panel of judges telling you that you "Got Talent" as we are going back to where it started… The original and the best: Bandstand.
This Australian variety show was on our screens from 1958 to 1972 and was a fun and entertaining program for the whole family. There was a revival in the mid-'70s with Daryl Somers as the host but tonight we look at the original program!
A regular group of performers appeared on the show on a regular basis and were affectionately known as 'The Bandstand Family'. They included Col Joye, Little Pattie, Lucky Starr, Digby Richards, The Bee gees, and Olivia Newton-John among others.
Here are our favourite performances from Bandstand over the years:
Tom Bradley
Ad. Article continues below.
Billy Thorpe and The Aztecs
Ad. Article continues below.
The Easybeats
Johnny O'Keefe
Ad. Article continues below.
Yvonne Barrett
The Bee Gees
Ad. Article continues below.
Olivia Newton-John
New release international artists also were also promoted through the show, which is how Australia was introduced to the Swedish quarter, ABBA.
Ad. Article continues below.
ABBA
Is there a Bandstand performance that stands out in your mind? WhY? Did you tune into the show? Tell us about your enjoyment of the show.