Remembering the Morris 850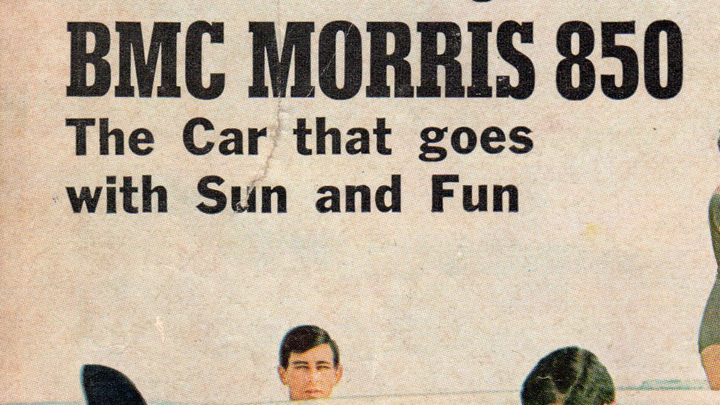 BMC Australia released the Morris 850 (eventually renamed Mini but forever lovingly known as "The Brick") in 1961, promoting it as a perfect town runabout but also tough enough to cope with the bush. The manufacturer advertised it as a five-seater but with respect  three in the back seat needed to be children… or very friendly.
Ad. Article continues below.
A friend emailed me this 1964 Morris 850 ad. It brought back a lot of very good memories, recollections of a little buzz bomb that cornered almost as if on rails. I bet this brings good thoughts and happy comments from many of you.