Remembering the best decades of our lives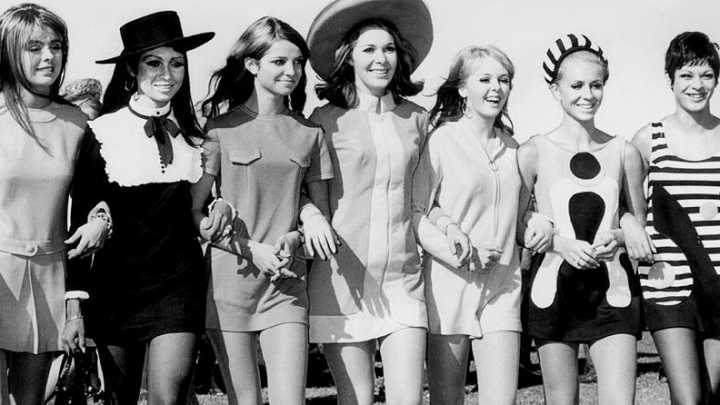 We round up the best times in our lives – the 60s and 70s. We wore some pretty scandalous outfits, listened to the best music ever and watched some fantastic shows on television. What more could we have asked for?!
Do you remember these trends? What do you miss most? 
Mod fashion
The youthful style that emerged in London was slim fitting and featured bold geometric shapes.
Ad. Article continues below.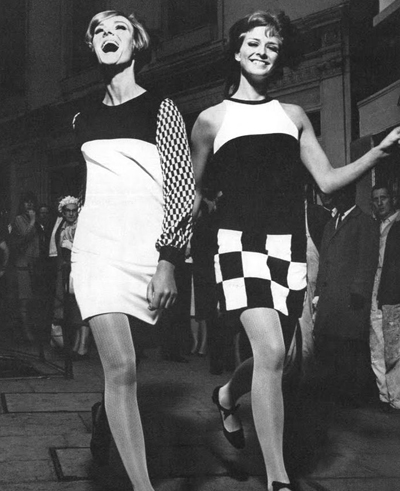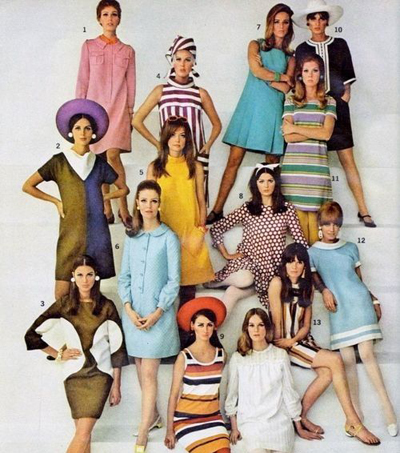 Rising hemlines and mini skirts
We exposed centimetres of our thighs that had never been seen by the public before.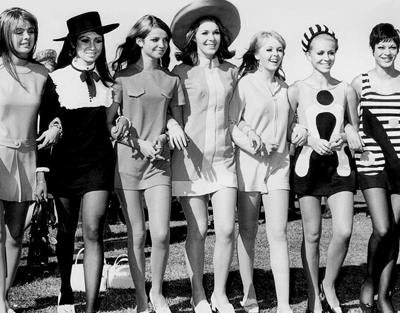 Ad. Article continues below.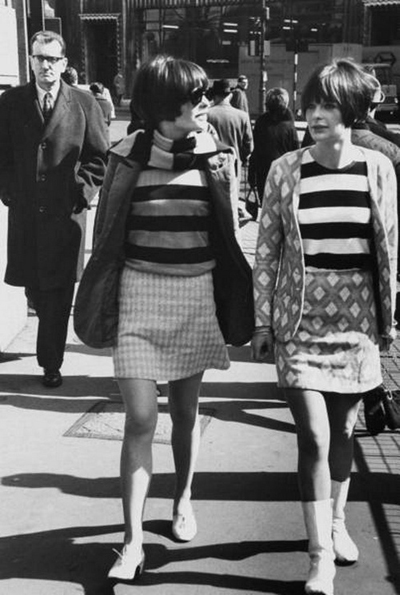 Go-go boots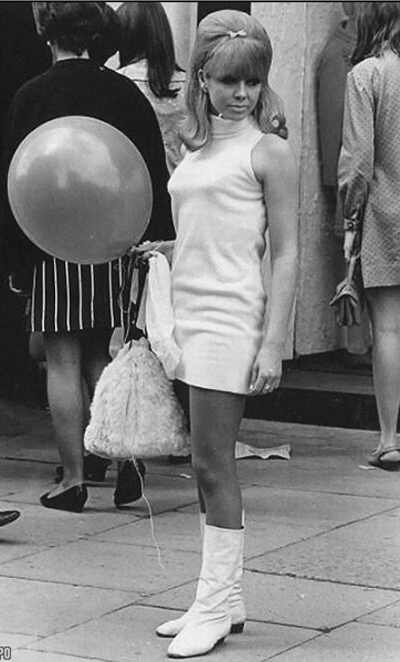 Music explosion
Ad. Article continues below.
Charts were dominated by Beatle-mania. Do you remember the Beatles tour down under in 1964?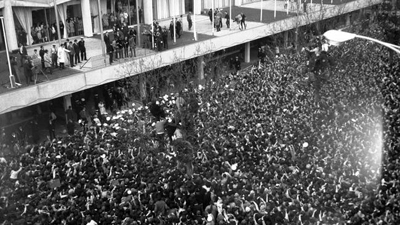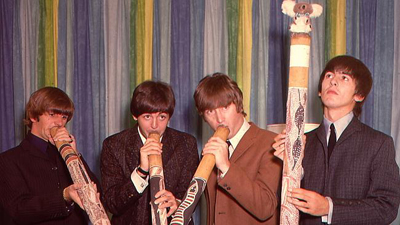 Image via Heraldsun
Ad. Article continues below.
We danced, danced and danced some more!
The disco was born – flashing strobe lights, swirling sweaty bodies and high-energy rhythm. How many times have you listened and danced to the Saturday night fever soundtrack?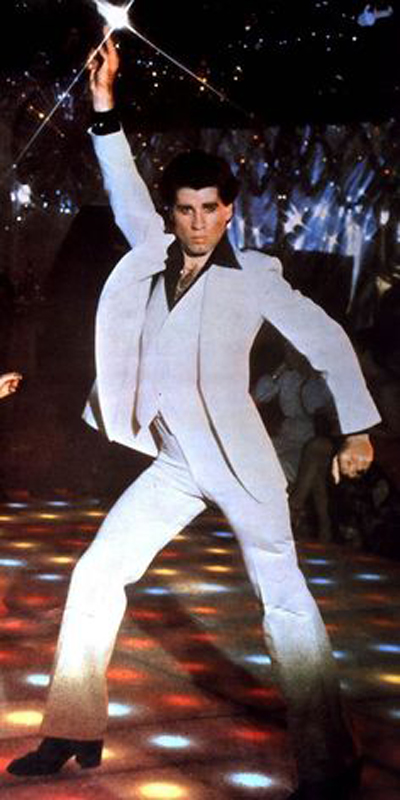 Image via Mirror.co.uk
Ad. Article continues below.
Eating … oh how times have changed!
Indian restaurants were only found in India. Cooking outside was called camping. Water came from a tap. If someone had suggested bottling it and charging more than petrol for it, they would have been considered insane. And we never had our elbows or phones on the table! Take a look at more changes from our article, Eating in the 50s and 60s.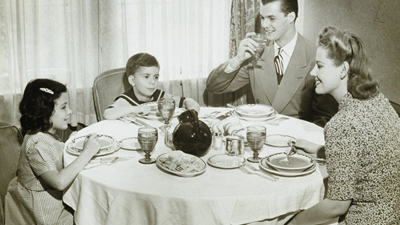 Television dominated our lives
We still listened to radio for all of our favourite tunes but the television climbed in popularity. Do you remember watching Hey Hey It's Saturday, or Countdown?
Ad. Article continues below.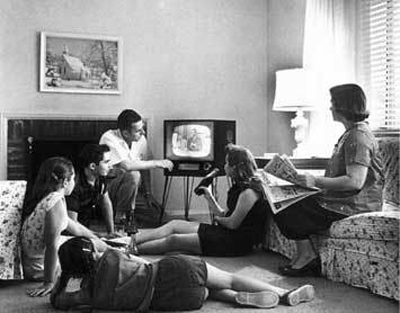 Tells, what is your favourite memory from the 60s and 70s? If you could go back, would you want to change anything?