Remembering Countdown... the most influential music TV show in Australian history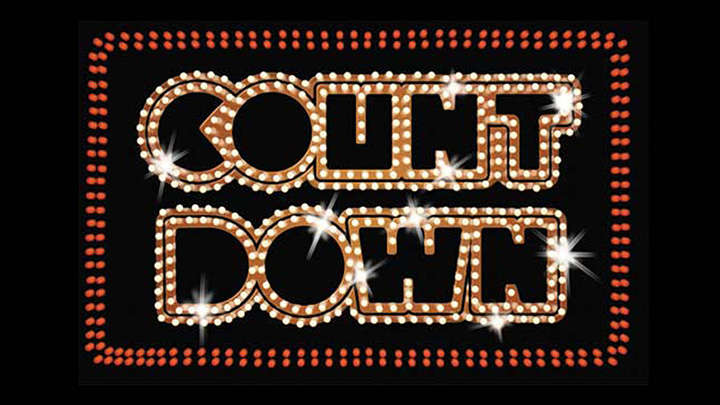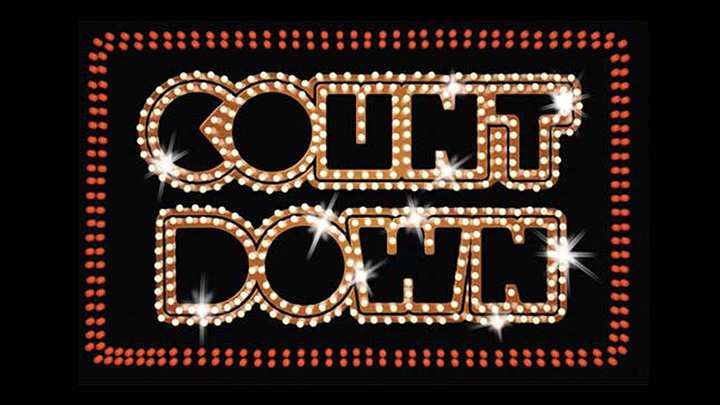 Countdown was the most popular music program in Australian TV history.  It ran from 8 November 1974 until 19 July 1987 and was the platform which many Australian and international music acts used to launch themselves in our country.  It took good advantage of the brand new era of colour television that had just arrived in our country and was taking everyone by storm.  And so tonight, for Saturday Night Nostalgia, we talking about our favourite memories of Countdown… Join the conversation.  
Countdown was broadcast nationwide on the ABC and commanded a huge and loyal audience, made up of many of you here today. The show exerted a strong influence on radio programmers because of its audience and the amount of Australian content it featured. For most of the time it was on air, it had twofold exposure to the audience by screening a new episode each Sunday evening, and then repeating it the following Saturday evening.
The majority of performances on the show were lip synched, but to the audience they appeared as live music, and it was only towards the end of the show's era when it introduced a larger quantity of music video content that it began to struggle to differentiate itself from other music TV shows.
Ad. Article continues below.
Countdown's long history offers many highlights: a manic Iggy Pop terrifying a young studio audience, Cold Chisel's dramatically short performance at the Countdown/TV Week Music Awards, a nervous Meldrum trying to maintain calm and eloquence whilst interviewing Prince Charles, and the television debuts for many important artists
Nearly all of the master videotapes from 1974 to 1978 were later erased and recycled during an ill-advised "economy drive" at the ABC. But there are a few of the most awesome Countdown shows available for a little nostalgia.
A young Johnny Farnham hosts the first ever Countdown in colour on 1st March 1975, for the few who had a colour TV.
Ad. Article continues below.
Molly Meldrum interviews David Bowie in 1978 on Countdown
Elton John appears on Countdown in 1979.

Ad. Article continues below.
Molly Meldrum interviews Olivia Newton John, first aired in 1980 on the success of Xanadu

Molly Meldrum interviews Fleetwood Mac in 1980

Molly Meldrum interviews Slim Dusty on Countdown in 1981

Ad. Article continues below.
The famously embarrassing edition of Countdown where Molly interviews Prince Charles – If you never saw the outtakes or blooper edition, this will make you laugh!

For ten years of Countdown, in 1984, Molly Meldrum interviewed Bob Hawke

Above all, Countdown was crucial to the success of many leading Australian acts, including AC/DC,Olivia Newton-John, INXS, Hush (band) Kylie Minogue, I'm Talking, John Paul Young, Sherbet,Skyhooks, Marcia Hines, Mark Holden, The Angels, Mondo Rock, Men at Work, Icehouse, Australian Crawl, Mental As Anything, Little River Band, William Shakespeare, Renée Geyer, Wa Wa Nee andJon English.
It was, perhaps the most defining era of music shows in the country… Did you watch Countdown?  What was your favourite Countdown memory?