Remembering a guitar legend who changed rock music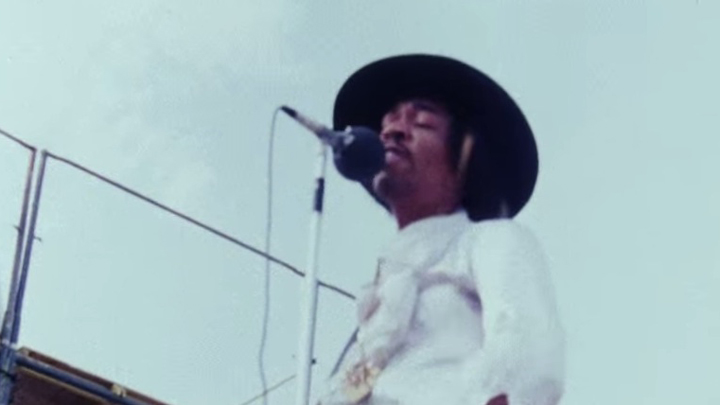 Today in 1942, this music artist was born in Seattle, Washington and went on to be one of the most popular and recognisable faces in music history.
A legendary musician and singer-songwriter, he excited audiences with his innovative and inspiring electric guitar playing. Throughout the 60s, he played numerous memorable sets, including the iconic Woodstock festival, where he took to the stage to perform 'The Star-Spangled Banner'.
This music artist was an anomaly in rock music, and amazed audiences with his intricate riffs and left-handed strumming and picking. He was also an accomplished songwriter and musical experimenter and is still considered as one of the best guitarist of all time.
Tragically, he was only 27 when he died of drug-related complications, although his legacy lives on with his incredible music still loved today by young and old.
Can you guess who this iconic guitarist was?
Ad. Article continues below.
Listen to "Foxey Lady" by The Jimi Hendrix Experience below: