Remember who Ricky Valance 'loved' in 1960?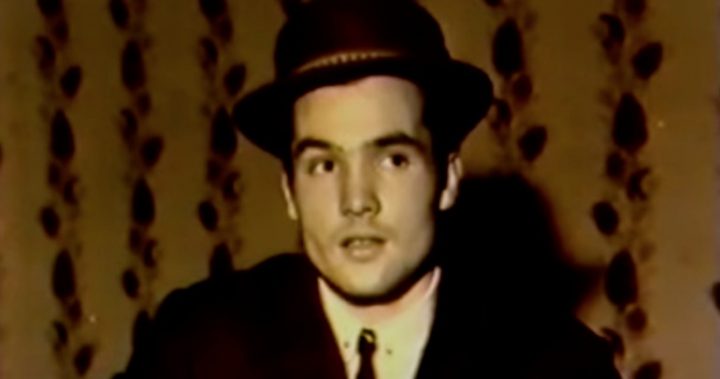 Ricky Valance was made a household name thanks to his recording of a Ray Peterson song.
On September 29 in 1960 this well-known single reached number one, going on to sell over a million copies.
'Tell Laura I Love Her' was a rather dramatic song. How could you forget these lyrics?
"But as they pulled him from the twisted wreck
With his dying breath, they heard him say
Tell Laura I love her, tell Laura I need her
Tell… "
The original version of the song by Peterson was never released in the UK because it was considered bad taste. Lucky for Valance, as it not only was a huge success when he released it, it make him the first Welshman to reach number one. Shirley Bassey has the honour of being the first Welsh female to reach number one on the charts.
Ad. Article continues below.
While the rest of his releases, such as 'Jimmy's Girl' and 'Movin' Away', never reached the same heights as this song, he kept making music over the years.
He even released a song this year, titled 'Welcome Home'. It's his last song, and with it he aimed for raise money for The Royal Air Force Association. The 81-year-old, who joined the RAF at 17 to escape working in the mines, had a heart attack around three years ago. It was after that he decided he wanted to record one last song.
What is your favourite song by Ricky Valance?