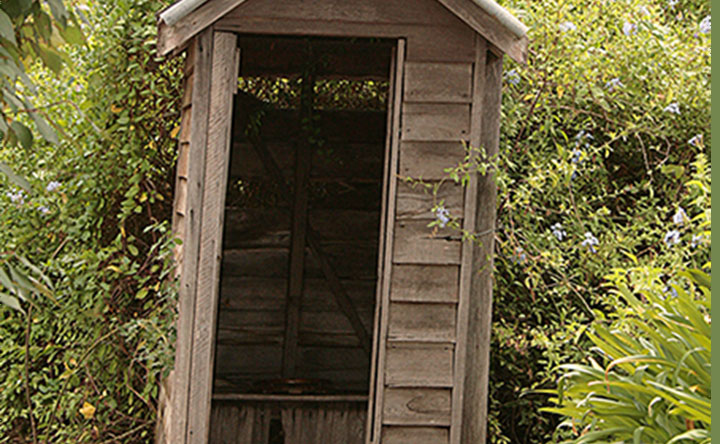 I wonder how many of us remember the old days when there were no buttons to push to dispose of our toilet waste?
At our house, we had an outhouse many steps from the house, without electricity and only newspaper for wiping.
It had a back entrance to change the 'can' each week – no matter how full it may have been.
I remember sitting on the toilet seat made from old wood with a hole carved in the middle, when suddenly the back lock was undone and a voice booms out "HANG ON GIRLIE! WONT BE A MINUTE!"
Wow! How embarrassing!
Ad. Article continues below.
I remember rushing out with with the reddest face ever seen! Later we would see two draught horses pulling this monstrosity filled with cans of waste as we rode our bikes to school holding our breath.
What a memory… Do you remember this?… Share your memory with me.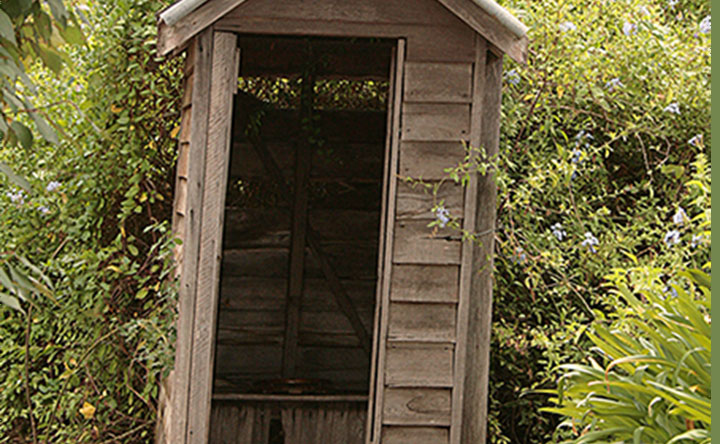 This piece was contributed by Roselyn Waters