Put this one on the juke box, baby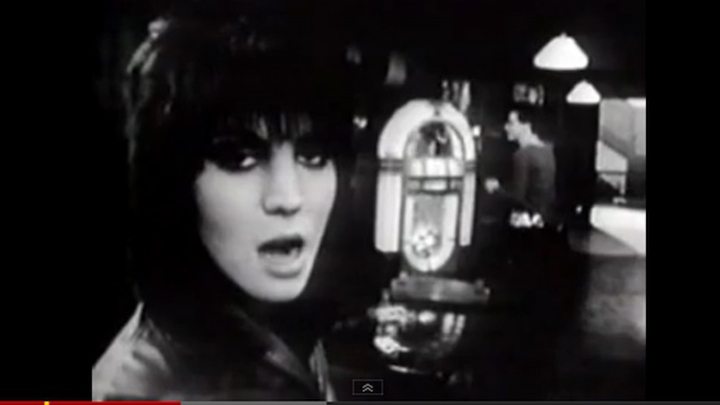 This song was originally written and recorded by the band The Arrows in reaction to The Rolling Stones song "It's Only Rock and Roll (But We Like It)" . Four years later the artist Joan Jett recorded the song with The Sex Pistols. This version was only released on vinyl and never made the charts.
Ad. Article continues below.
However in 1981, Joan Jett re-recorded the song with her band The Blackhearts, and it immediately soared to number one of the top 100, where it remained for seven weeks.
Interestingly, 90s pop singer Britney Spears later had a turn at recording the song which was met with heavy criticism from the music community.