Percy Sledge's real soul hit goes to number one today in 1966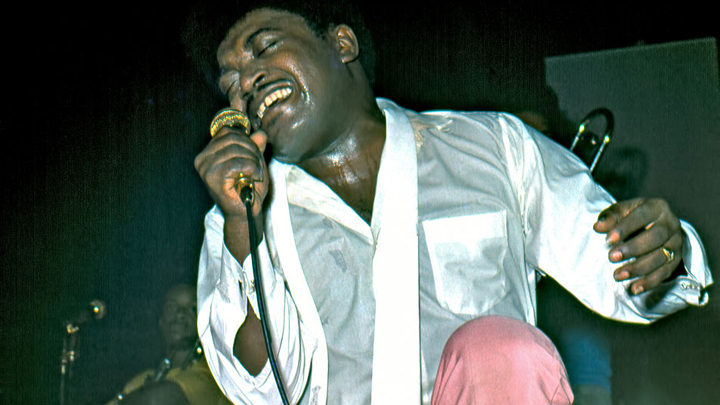 Percy Sledge's biggest single, 'When a Man Loves a Woman' hit number one today in 1966, cementing it as a true soul classic.
As well as making the top spot on the Billboard Hot 100, the song is ranked as number 53 on Rolling Stone's '500 Greatest Songs of All Time' list.
The mystery surrounding the true author of the lyrics has never been truly resolved with numerous people saying they wrote it despite Percy Sledge claiming he co-wrote the track.
In one story, Sledge said that one night he was upset over a broken relationship, and asked former band members Calvin Lewis and Andrew Wright to play a slow blues over which he improvised lyrics describing his emotions. Sledge claimed that he allowed Lewis and Wright to take the writing credits because they gave him the opportunity "to sing his heart out".
'When a Man Loves a Woman' was covered by Michael Bolton in 1991, and again became a number one smash hit, with Bolton receiving a Grammy.
Ad. Article continues below.
Tell us, what do you remember about this song?
Listen to 'When a Man Loves a Woman' by Percy Sledge below: