Paula Duncan the queen of TV, film and cleaning products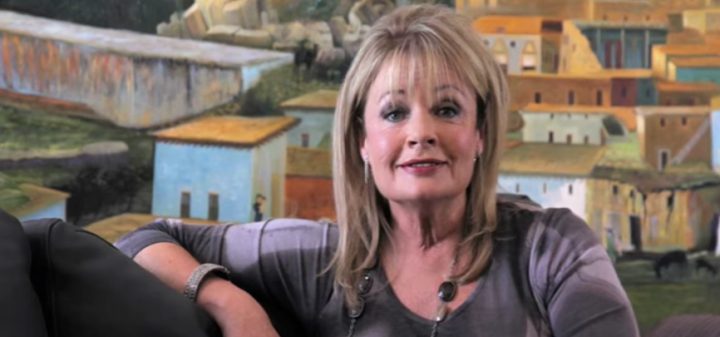 With one of the most recognisable faces in Australian entertainment, there isn't much that Paula Duncan hasn't done, but it's her constant presence that means that she will always be one of Australia's sweethearts.
Ad. Article continues below.
Born in New South Wales both her and her sister Carmen got into acting early.  Paula's first role was at the age of three in the 1955 Lux Video Theatre episode 'So Evil My Love'.  Being a child star was not for her, or more likely her parents, as she wouldn't appear on TV again for twenty years. 
When she did return to television, it was in the television movie Polly My Love from 1975.  Paula's role in that film caught the attention of producers for Number 96 a show that her sister had also appeared on.  After a short stint on The Young Doctors in 1976 and Cop Shop in 1977, Paula landed the prominent role of Lorelei Wilkinson in the hit drama Prisoner: Cell Block H in 1986.
On top of her already impressive resume, Paula also has starring roles in the popular television soaps Home and Away and Neighbour and starring in movies like the 2004 comedy opposite Paul Hogan and Michael Caton Strange Bedfellows.
In one of her most iconic roles was not on any television show or film but as her role for over 20 years as the face of Spray N'Wipe.
Paula is one of the most welcoming and recognisable faces in Australian entertainment and along with her sister Carmen continues to appear on TV and movie screens.