Part two of this British rock group's controversial 1980 hit single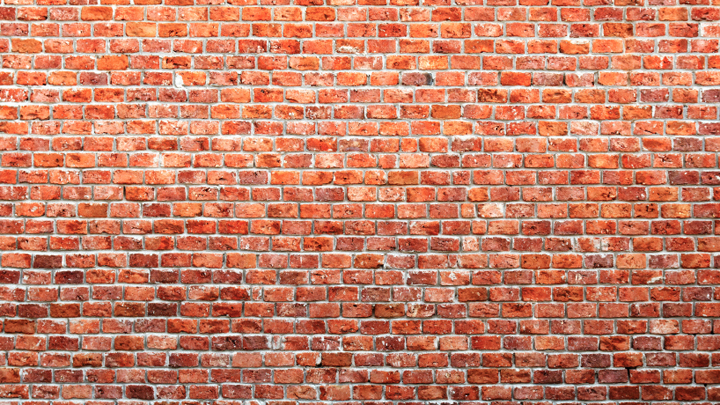 This controversial song is part of a series of three songs from the band's 1979 album. We remember it for its confronting message. Part two of the series focused on eduction to protest the strict school environment during this time in the UK. Even more noteworthy, the song was adopted by supporters in the fight against racial inequities under the apartheid regime and was then banned altogether in South Africa in 1980.
It held the number one spot on the Billboard Hot 100 from 22 March – 12 April 1980 and has since been named number 375 on the Rolling Stone's list of the "500 Greatest Songs of All Time".
Can you guess the tune?
Ad. Article continues below.
Listen to "Another Brick In The Wall" by Pink Floyd.
What is your favourite Pink Floyd song? Tell us below.