Our teenage years: The favourite places we used to go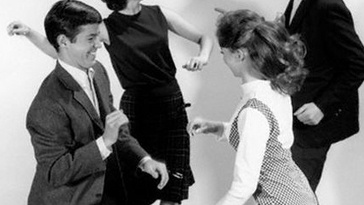 "It was a small world. But it was our world. We made the best of it, and some of it I can still remember vividly" – Karen Jones
We reached out to some of our community writers to hear what places they liked to go in the 60s and 70s. Tell us, what did you love to do as a teenager? Did you do any of these things? It was rather a long time ago but we're sure you remember a few of these activities!
Drive-in theatres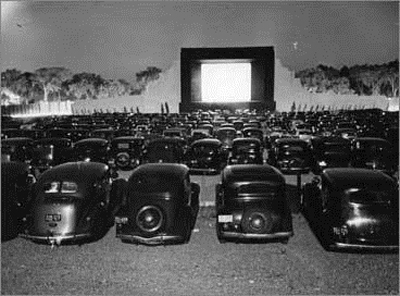 Ad. Article continues below.
"In my early early teens, I wasn't allowed to go to the drive-in without my parents. You had to drive out of town to go and there it was, in the middle of nowhere. I grew to love the drive-in. We all met there at the canteen and the girls swapped stories about their boyfriends and the boys lied about their girlfriends! The drive-in became THE PLACE as I got older. I remember one night a couple of car loads of us headed for Anzac Hill after the drive-in. It was a lookout over the town. We all used to go up there to "kiss and cuddle" (wink wink). My boyfriend at the time and I fell asleep. Suddenly it was 2am and the local cop, who was a friend of my father, was banging on the window. When I got home, my father was furious. I was grounded for a month. I was 16!" – Fran Spears
Pool hang outs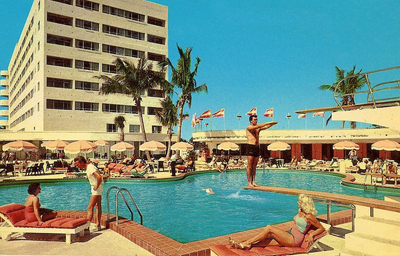 Image via Flickr.com
Ad. Article continues below.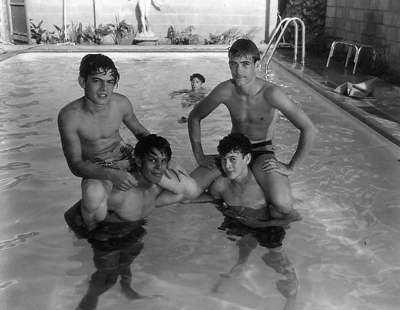 Image via Ipernity.com
"The swimming pool was a place we all met after school. I remember there were about 12 of us and we regularly swapped boyfriends for another one in the group" – Fran Spears
Youth Club
Ad. Article continues below.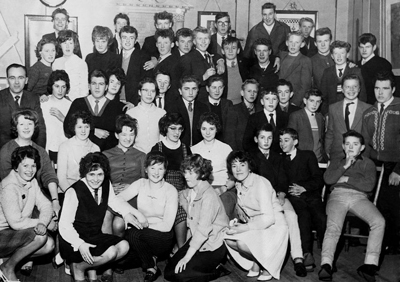 Image via Laurencekirkab30
Meeting mates to do activities at the local youth club.
Getting up to mischief wherever you wanted
Ad. Article continues below.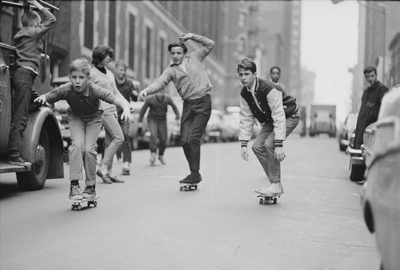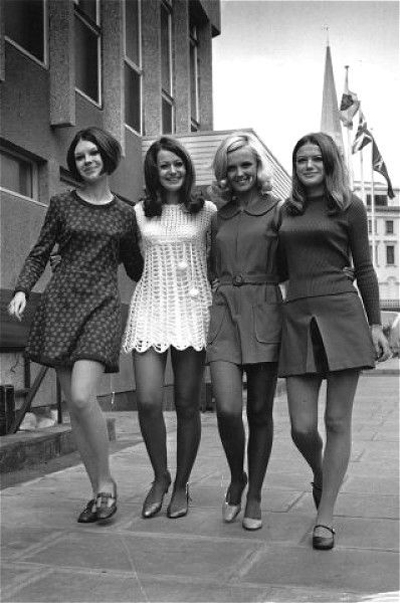 Ad. Article continues below.
Bars and dancing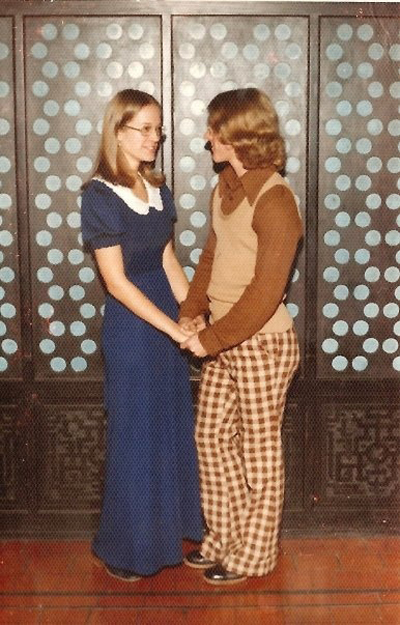 "Coffee Bars, Jazz Clubs (very popular), Youth Clubs, Ballroom dancing, Square Dancing, pubs of course. It WAS rather a long time ago for us of course, these things can get a little hazy after 50 years or more!" – Brian and Jacqui Lee
Ad. Article continues below.
"Every Friday and Saturday night there were droves of us there. We would drink, laugh, argue and dance. There was no public transport then, so we walked home most of the time. I loved the 70s: the places, the people, the fashions" – Fran Spears
Discos
"We spent a lot of late nights at the discos, then headed for an all night coffee shop" – Fran Spears
Ad. Article continues below.
Footy games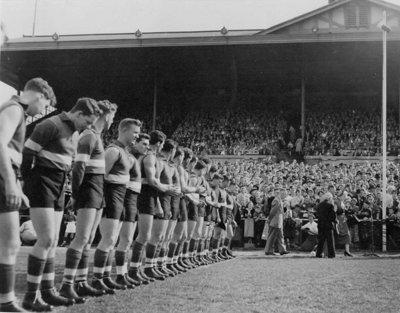 "On Saturday
afternoon, the girls got dressed up in hot pants and boots and we would go to the footy. We were not that interested in the game, but we loved the boys. That afternoon was what determined who we would go to the pub with later that evening. I guess you could say it was like a dating agency…" – Fran Spears
Ad. Article continues below.
Beach days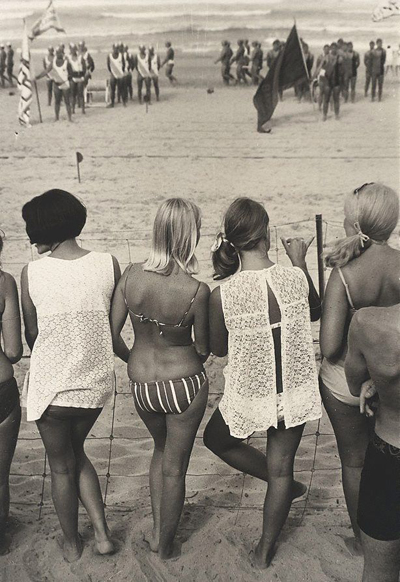 "The surfie phase, we hitchhiked to the local beach and lay in the sun all day, slathering our bodies in coconut oil and holding our tummies in to be attractive to the nonchalant boys surfing the gray waves of Brighton or Sumner Beach. We then tried to look aloof and attractive when they did look our way" – Karen Jones
Or did you grow up on a farm?
Ad. Article continues below.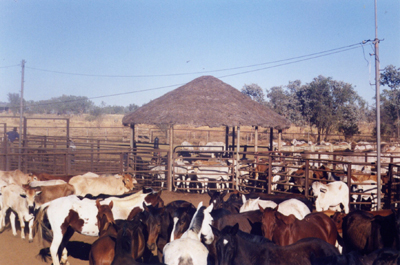 "My teen years in the 1950s were generally spent at a cricket or footie practice when not milking 120-odd head of cows! It was a fabulous life but we were pretty much our own entertainment" – John Reid
Tell us, do you think much has changed nowadays? Where did you like to go as a teenager?