Opening up 'The Rockford Files'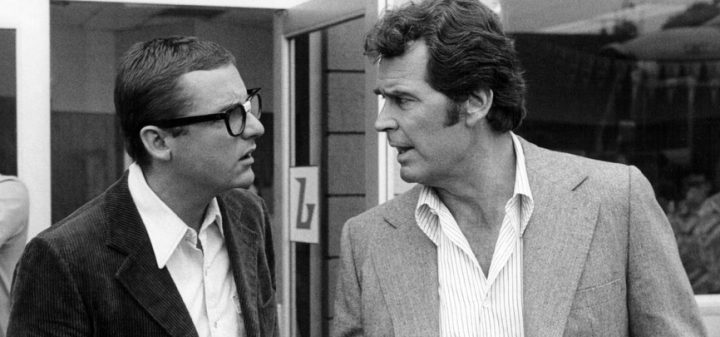 There have been a lot of great private investigators on television.  While many gravitate towards Magnum PI, which has to be because of Tom Selleck's amazing moustache.  One would be remised to discount James Garner in The Rockford Files.
Ad. Article continues below.
For six seasons more solid turned convict turned PI, Jim Rockford fought for the little guy.  When he wasn't trying to run away or just be left alone.  It was a classic show that many tried to emulate.  Glen A. Larson loved the show so much that James Garner ended up taking him to court for plagiarising episodes of The Rockford Files for use in his own shows.  Larson was fined by the US Writer's Guild and, according to Garner, Larson was punched in the face by the actor.
Garner loved the show and the only reason that he stopped the show like that he became ill with stomach ulcers late into the last season.  The studio didn't think he was going to be able to come back to they canned the show.  Something that Garner never got over.
Even after the end of the series, Garner would return to the role for eight TV movies from 1994 to 1999.  So it was a role that never left his heart.  Sadly, Garner passed away in 2014, but it would have been great to have just one more Rockford romp with him in the role.
What was your favourite Rockford episode?  Were you more of a fan of The Rockford Files or Magnum PI?