One, two, three o'clock, four o'clock, rock ...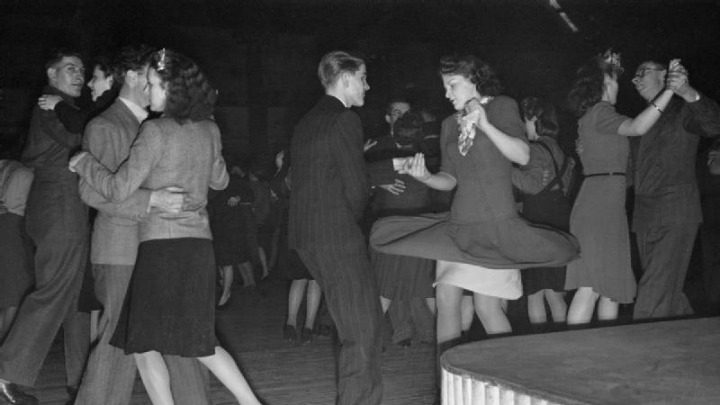 Bill Haley and His Comets have been credited for bringing rock and roll out of the underground music scene and unleashing it on the world with "Rock Around the Clock".
According to The Rock n Roll Hall of Fame though, it took nearly a year to fully take off.
It was originally released as the B side to Thirteen Women (and only one man in town).
It was 9 July 1955 before it hit the top of the Billboard Pop Charts. The song stayed at number one for eight weeks and sold an estimated 25 million copies.
The Rock n Roll Hall of Fame said, "If only for the impact of "Rock Around the Clock," Haley would deserve a place in the Rock and Roll Hall of Fame."
Ad. Article continues below.
Haley's career spanned from the early 1950s to his last performance in 1980.
The band sold an estimated 60 million records throughout their career.
Haley died of a heart attack in 1981 at the age of 55 years old.
Were you a rock-around-the-clocker or a shake-rattle-and-roller?