One of the most iconic Aussie ice creams has changed dramatically...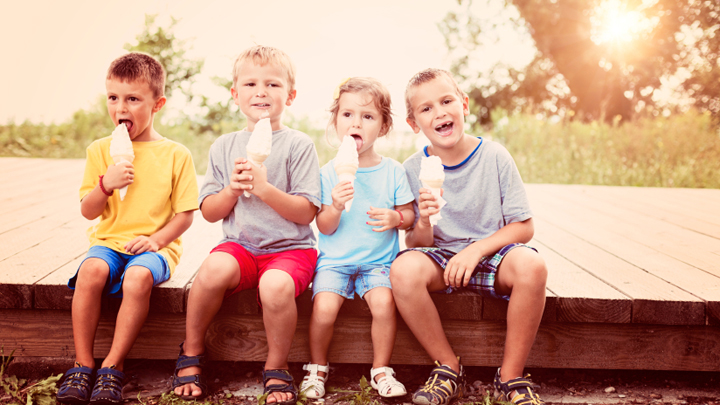 It was only a month or so ago that a new flavour of this Australian classic was revealed, and now they want to change it again.
What happened to not fixing it if it ain't broke?
Golden Gaytime is an Aussie favourite and now, after a huge Facebook campaign, it is now available in a 1.25L tub.
The Golden Gaytime Ice Cream Tub Project Facebook page, said its mission was to "force Streets to make an ice cream tub of 1L/2L Golden Gaytime. They would also need to make sure the biscuits hold up using … science or magic".
Their campaign was worth it in the end, with the tub being rolled out in supermarkets nationally.
Ad. Article continues below.
It's drawn mostly positive feedback but there are a few who worry that its other carnations, chocolate and mint, will take away from its shine.
In a statement to news.com.au, a spokeswoman for Streets said, "We have managed to fit Golden Gaytime into a tub with Golden Gaytime classic and two other new flavours. Each is a perfect union of vanilla, Gaytime biscuit crumbs and that unique Gaytime flavour. Grab a spoon and treat your tastebuds to this match made in dessert heaven".
But we want to know what you think today: is this blasphemy or is it great news? Will you eat Golden Gaytime from a tub or is it much better on a stick?