One of the most covered songs in history hits number 1 today in 1965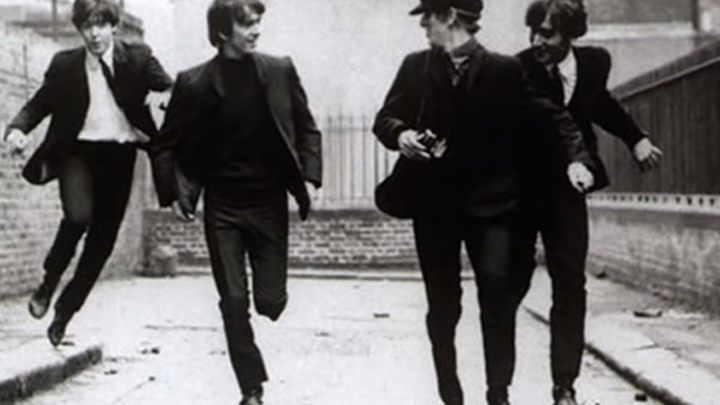 Today in 1965, this ballad hit number one on the Billboard Hot 100, where it stayed for four weeks.
Ad. Article continues below.
It has been covered more than 2000 times, with renditions recorded by Aretha Franklin, Marianne Faithfull, The Seekers, Frank Sinatra and Elvis Presley.
Although it was a huge chart-topper for this British rock band, this melancholy song features only one member of the group.
The track went on to sell millions of records and was voted the number one pop song of all time by MTV and Rolling Stone.
Can you guess what it is?
Listen to The Beatles' "Yesterday" below: