One of the great Stevie Wonder love songs of the 70s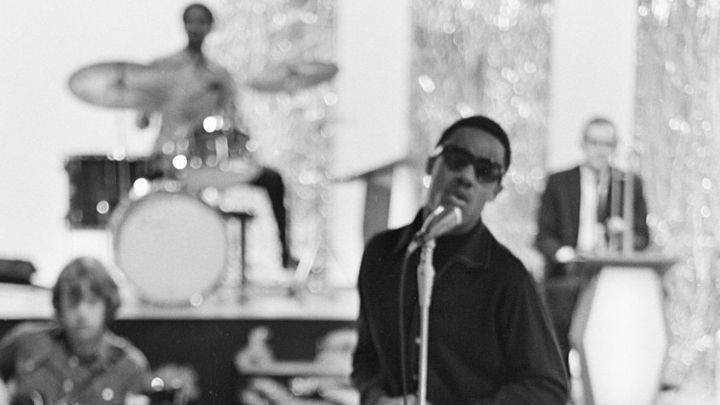 This song became Stevie Wonder's third number one hit in 1973 when it reached number one on the Billboard charts.
It won Wonder a Grammy Award for Best Male Pop Vocal Performance and was listed as number 281 on the Rolling Stone's top 500 Greatest Songs of All Time list.
The first two lines of the song are sung, not by Wonder, but by Jim Gilstrap and with Lani Groves singing the next two lines.
Over the course of his long career, Stevie Wonder has been honoured with numerous awards. He has won 25 Grammy Awards, including a Grammy Lifetime Achievement Award (1996). And in 1989, Wonder was inducted into the Rock and Roll Hall of Fame.
Do you know which Stevie Wonder hit we're listening to today?
Ad. Article continues below.
Listen to You Are The Sunshine Of My life by Stevie Wonder below…