On this day: Martin Luther King's "I have a dream"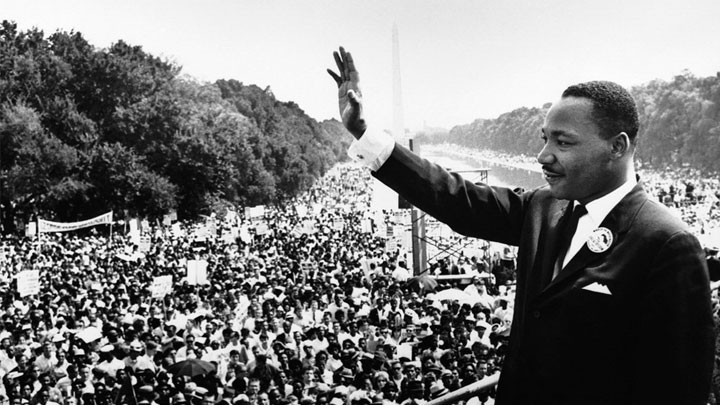 52 years ago today, on August 28, 1963, Martin Luther King Jr. gave the world a speech it would never forget.
The March on Washington for Jobs and Freedom was one of the first demonstrations to get extensive live television coverage around the world.
It opened the eyes of many Australians, bringing incredible perspective to the overwhelming civil rights tension in the US.
The march, a culmination of this tension, saw roughly 250,000 people (a quarter of them white) turn up to fight for more meaningful civil rights legislation, including the end of segregation in schools, laws against police brutality and racial discrimination, a raising of the minimum wage, and stronger systems in place to provide jobs.
The event was filled with musical performances and speeches; all of them now overshadowed by King's history-changing words.
Ad. Article continues below.
Revisit this historic moment below, and tell us: what are your memories of King's speech? Did you watch the news as it unfolded? And did you expect it, at the time, to make such an incredible mark on history?