On this day in 1972 the band Blackfeather had you "Boppin' the Blues"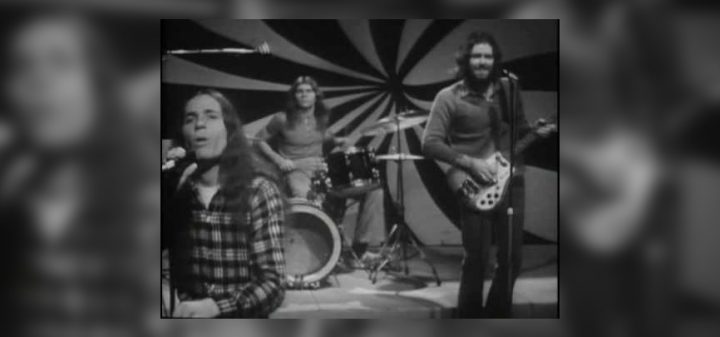 The band Blackfeather is still performing today, which is a big deal for a band that started in 1970. The lineup has gone through a lot of changes, there have been 54 members of the group in total, but there has been one constant, and that's Neale Johns.
Ad. Article continues below.
Neale is the flavour of the band being the vocalist and has helped Blackfeather transition from the original hard rock back that got popular in Sydney and Melbourne in the early 70s to the boogie-woogie band that had a number one hit with the song Boppin' the Blues in 1972.
The lineup of Blackfeather that scored their biggest hit with Boppin' the Blues was Johns, Warren Ward, Paul Wylde, Billy Taylor with Gil Matthews, from Billy Thorpe and the Aztecs, guest drumming.
It is a common mistake that Blackfeather's song Boppin' the Blues is a cover of the Carl Perkins 1952 song Boppin' the Blues which was co-written by Johnny Cash, but it's not. The only thing that these two songs have in common is the name and the boogie-woogie nature of the music. The lyrics and the arrangements for both are drastically different. If there is a connection, the best that anyone has been able to get is that the Blackfeather's song might have been inspired by Perkins.
Blackfeather's Boppin' the Blues featured on the album of the same name and was number one in Australia for four weeks in October of 1972. It is a big song, from a classic Australian band, and close to the hearts of many who lived during its reign on the top of the charts.
Are you a fan of Blackfeather? Have you had a chance to see one of the lineups live? What's your favourite Blackfeather song?