Oh, what a song from 1976!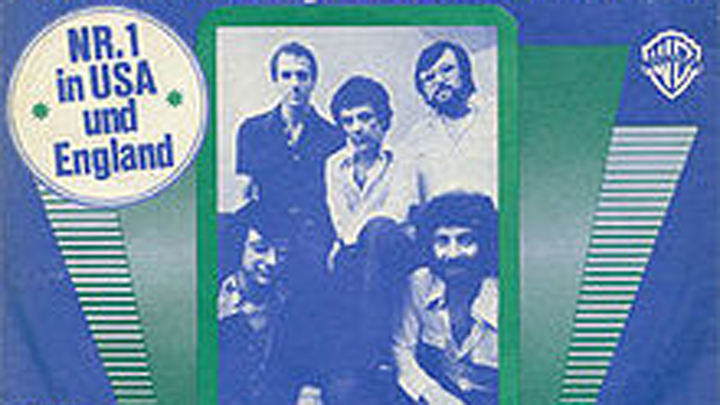 They were one of the most popular bands before The Beatles and have sold over 100 million records worldwide. Their distinctive sound, vocals and lyrics created a massive following around the world, particularly for their front and centre voice – Frankie Valli. His legendary falsetto defines the band that was later inducted into the Rock and Roll Hall of Fame in 1990.
This week in 1976, their song went number one on the Billboard Hot 100 and stayed there for three weeks. It was their fifth number one single.
There's something about Frankie's voice that makes people of every generation want to get up and dance. Do you remember dancing to this 1976 hit song?
Can you guess the tune?
Ad. Article continues below.
December, 1963 (Oh, What a Night) by The Four Seasons
Do you remember listening to this song in the 1970s? What are your other favourite Four Seasons songs? Share with us below.