Neil Diamond wins our vote with his song about wine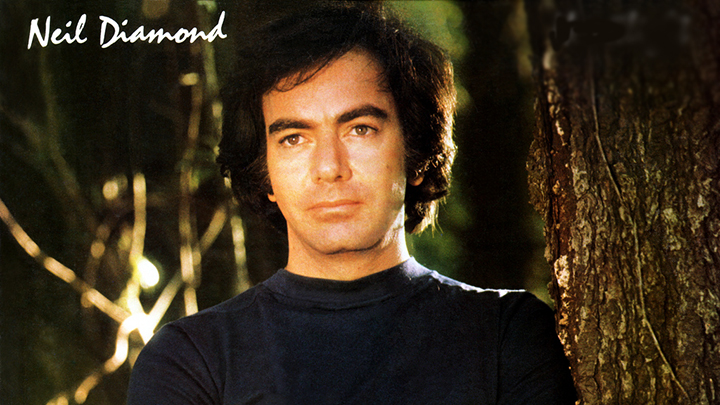 This hit song was one of Neil Diamond's most popular and his first American number one. It reached number one on the Billboard Top 100 on this day in 1970. This was also when Neil entered into the UK market and the song became his most successful single there.
The lyrics have a catchy melody and suggest how a guy is devoted to the women of that night. But what it actually means will surprise you.
The name of this song is a bottle of wine – Neil got the lyric idea from a story of an Indian tribe in Northern Canada who had more men than women. Neil told Rolling Stone: "On Saturday nights when they go out, the guys all get their girl; the guys without girls get a bottle of wine, that's their girl for the weekend."
The song was recorded in Los Angeles and put onto Neil's album Tap Root Manuscript. Neil sold three million copies of this single.
Can you guess the tune? Here is a clue:
Ad. Article continues below.
Hitchin' on a twilight train
Ain't nothing here that I care to take along
Maybe a song
To sing when I want
No need to say please to no man
For a happy tune
Listen to Neil Diamond's "Cracklin' Rosie" song 
Are you a fan of Neil Diamond? What is your favourite song of his?