Nat King Cole's 1951 song of the year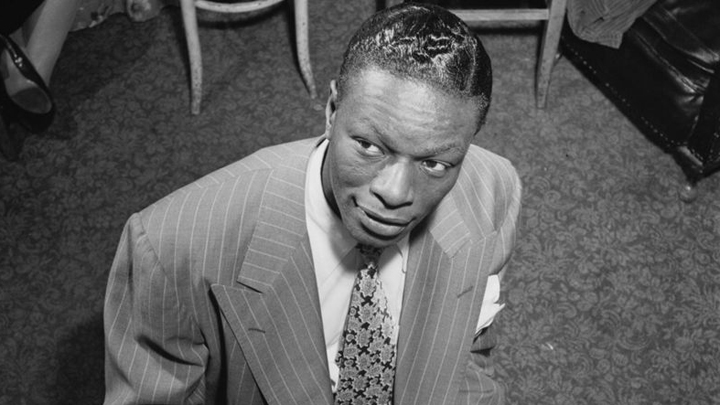 On this day in 1951, this song by the popular jazz pianist, Nat King Cole, was number one on the Billboard Hot 100. In fact, it was ranked the top song of that year.
The music was written by Sidney Lippman and lyrics by Silvia Dee but it's Cole's soft and baritone voice that is truly magnificent. Interestingly, Cole believed that being a heavy smoker gave him a rich sound. He'd smoke up to three packs a day and would smoke several cigarettes right before a recording. Unfortunately this habit lead to his passing from lung cancer in 1965.
He was also one of the first African American's to host a television show called The Nat King Cole Show.
Can you guess the song?
Ad. Article continues below.
Listen to Nat King Cole's "Too Young" below.
Do you remember this song? What are your memories of Nat King Cole?