'More Than I Can Say' by Leo Sayer said it all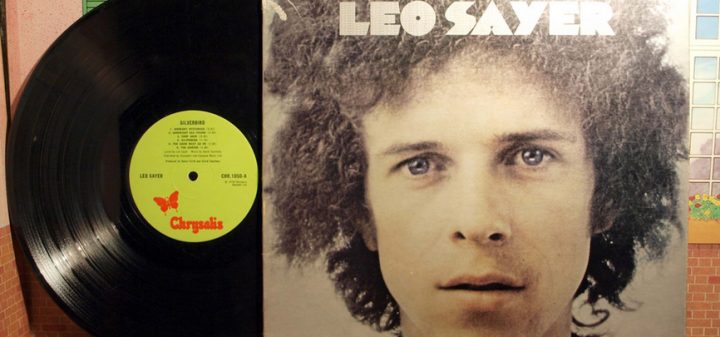 When you hear the name Leo Sayer the first thing that comes to mind almost has to be that massive mop of curly hair. The second thing that probably comes to mind is his mega hit song; You Make Me Feel Like Dancing. At the tail end of the 70s, however, he had a hit of a different kind with a cover of More Than I Can Say.
The song was originally written by Sonny Curtis and Jerry Allison. Both men were members of Buddy Holly's band The Crickets. After the tragic death of Buddy Holly in the infamous plane crash that also killed The Big Bopper and Richie Valens, Curtis and Allison continued on with The Crickets with Curtis filling in as lead singer and guitar player.
More Than I Can Say was first recorded by The Crickets in 1959 and released in 1960. It was a moderate success reaching number 26 in the charts. The song gained chart success and popularity when it was covered by American pop singer Bobby Vee. Vee passed away this week after a long battle with Alzheimer's. Vee's cover of the song reached number four and cemented his status as a pop idol.
According to sources close to the band, The Beatles were also big fans of the song and would perform it live at shows between 1961 and 1962 though no recordings of it exist. It was Bobby Vee's version that caught the eye of red hot Leo Sayer when he saw a television commercial for a greatest hits collection for Bobby Vee. Leo went to his local record shop, bought the album and recorded More Than I Can Say quickly after.
Ad. Article continues below.
The song was a huge success for Leo. It went to number one on the charts on this day in 1980 and peaked just behind Lady by Kenny Rogers in the US and UK charts. With Leo's definitive sound and the sentimental lyrics by Curtis and Allison makes this an instant classic that will last the ages.
;