Michael Caine looking fit after admitting to health scare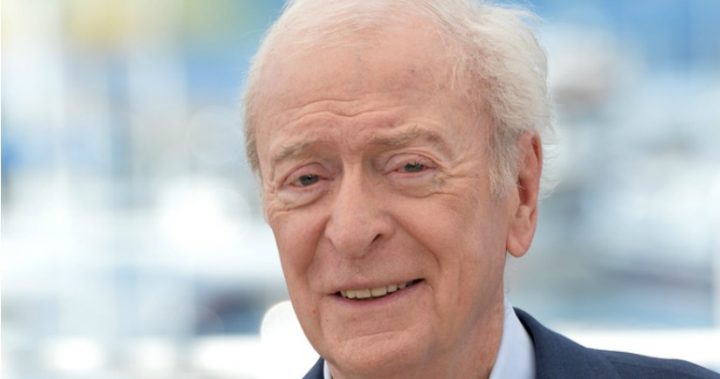 Talking about My Generation… It's Michael Caine on the red carpet at the Venice Film Festival promoting his latest role.
Despite earlier this year revealing concerns over his health, Caine looked rather happy to be sharing the spotlight for this new revealing documentary.
Read more: Michael Caine: 'I know my days are numbered'.
My Generation looks at the 1960s, and the social shift in London and the UK during those times. The music was swinging, skirts were short, and the drugs were plenty.
Ad. Article continues below.
It was also the time that Caine became Britain's biggest film star. 
In the movie the 84-year-old talks directly to camera, talking about the 60s in his eyes.
In it Caine admits to his drug use, and even talks about the incident that made him give up weed. 
"It was midnight. I was trying to get a cab hime from Grosvenor Square to Notting Hill Gate and I was standing on the corner, laughing maniacally," Caine says.
"No cab would stop for me. I had to walk all the way home to Notting Hill. It also affects the memory and as an actor, I've to remember lines."
Ad. Article continues below.
My Generation also features all the expected sounds of the era, including The Beatles, The Kinks and The Who. Who else? It also features names like Twiggy, Marianne Faithfull, Roger Daltrey and Paul McCartney, and lots of great archive footage from that era. 
What else could you ask for, to take a great trip down memory lane?
What's your best memory from the 60's?