Men's swimsuits from 1915 to now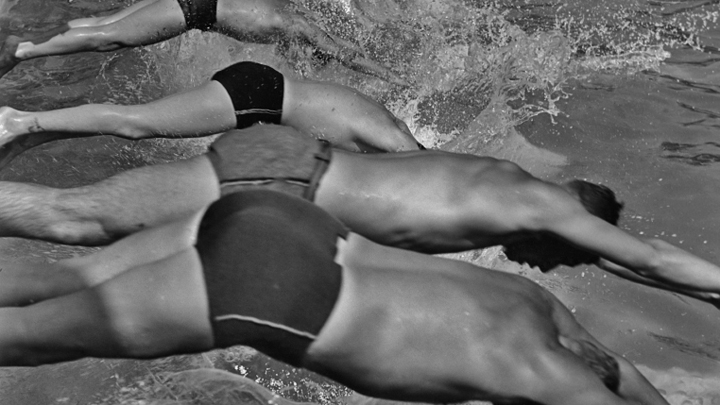 Female swimsuits have undergone a style evolution but so too have men's swimwear since its inception. This short video documents the changes and highlights in swimwear styles from the past century, from 1915 to now. Do you remember your first swimsuit or wearing any of these styles?
Ad. Article continues below.
To be warned, some of the swimsuits are very revealing minus the early years. In fact, back in 1915, the vintage swimsuit could double as long underwear, which slightly improved by 1925 when the bathing attire began to look like a wrestling singlet. It also seemed that over time, the swimsuits got smaller and smaller, peaking in the 1970s. Do you agree?
Did you participate in a few of these style changes? What is your favourite style?
What is your favourite style?