Memphis rock group, The Box Tops' 1967 hit single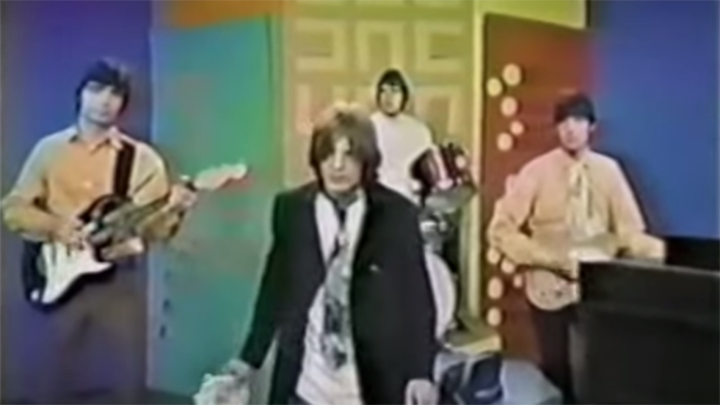 The Box Tops, a Memphis rock group are best known for this hit single from 1967. The song soured to the top of the Billboard Hot 100 and remained there for over four weeks. In fact, the record received two Grammy Award nominations.
This song was written by Wayne Carson Thompson who got the idea from his dad who said, "Give me a ticket for an aeroplane". Dan Penn produced the song for the group and when he added airplane sounds to the recoding Thompson thought he had lost his mind. Little did he know that this single would be one of the biggest recordings of the 60s.
Another interesting fact, the band got their name after a recording session when one member suggested they "have a contest and everybody send in 50 cents and a box top". Dan Penn then dubbed them The Box Tops. 
Can you guess the tune? Here is a clue:
Gimme a ticket for an aeroplane
Ain't got time to take a fast train
Lonely days are gone, I'm a-goin' home
My baby, just-a wrote me a letter
Ad. Article continues below.
Have a sing along to "The Letter" by The Box Tops
What are your memories of this song? Where were you when you first heard it?