Maggie Tabberer always set the trends and did it with style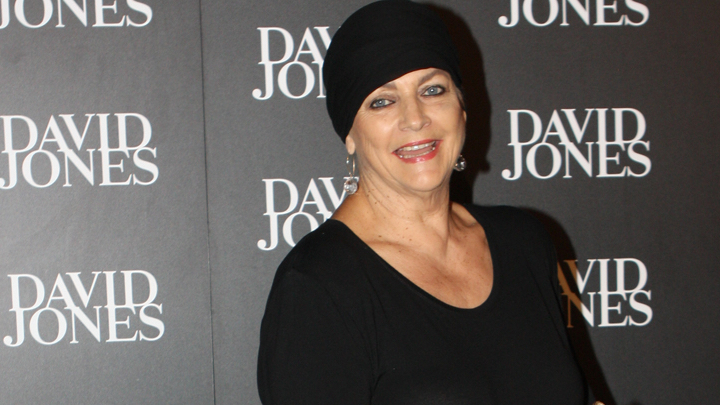 If you say the name Maggie Tabberer, the first thing that will come to most people's mind is style and fashion.  She has been hand-in-hand with the fashion industry since the age of 14.
A photographer noticed her at her sister's wedding and booked her for Maggie's first modelling job in 1950.  Modelling was put on the back burner until Maggie went to modelling school in her early 20s.  At 23 she was discovered by famed photographer Helmut Newton who's mentoring launched her modelling career.
After winning 'Model of the Year', and appearing in massive campaigns, Maggie decided to pull the pin on her modelling career only two years after she started.  Though her modelling career was over, she stayed involved with the fashion industry by starting Maggie Tabberer & Associates, which was a public relations company tailored to fashion-related clients and assignments.
It was during this time that Maggie began to branch out into other mediums.  She wrote the much herald column Maggie Says for the Daily Mirror.  The column ran for sixteen years and only ended because Kerry Packer asked her to become the editor for the Fashion department of the Australian Women's Weekly.  Maggie quickly became the face of the magazine until she left fifteen years later.
As if building her company, and being an editor wasn't enough, Maggie also conquered television starring as one of the 'beauties' on Beauty and the Beast panel program.  It was originally hosted by Eric Baume and then Stuart Wagstaff.  From being a 'beauty' to hosting her own program Maggie in 1970, this transition helped her win two consecutive Gold Logies.  Maggie was the first person to win back to back awards.
Ad. Article continues below.
On top of her fashion and television awards, Maggie was made a Member of the Order of Australia in 1998. As well as in 1999 a portrait of her, by Australia artist Paul Newton, was a finalist for the Archibald Prize.
An incredible career that hasn't slowed down.  Maggie is still working hard at 79 with her Maggie T fashion line and even coming out of her modelling retirement last year for a special edition of Women's Weekly.  Proving once again why she's an Aussie icon.
When was the first time you saw Maggie?  What do you love the most about her; fashion, writing, or television work?