Looking back at when Sherbet asked 'Howzat'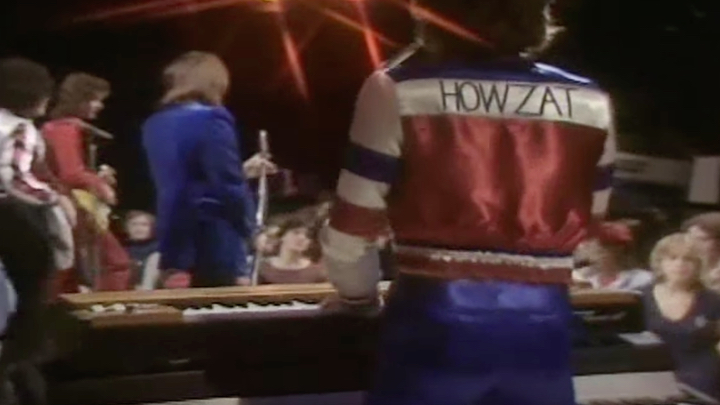 Sherbet will go down in music history as one of the most successful Australian pop bands. They had incredible 20 consecutive hit singles with the song Howzat from 1976 reaching number one in Australia and New Zealand. The track was the first international hit for the band as well hitting the top five in the UK and the top 100 in the US.
The lineup has changed sometimes but was initially comprised of Dennis Laughlin on vocals, Doug Rea on bass, Sammy See on organ, Clive Shakespeare on lead guitar, and Danny Taylor on drums. Originally they were a soul band but after a few lineup changes found their sound.
Short after signing their record contract with Infinity Records, Daryl Braithwaite replaced Dennis on vocals; Alan Sandow took over on drums; Garth Porter took over keyboards, and Tony Mitchell took over the bass. It is this line-up that launched Sherbet to stardom in 1972.
In 1976 Clive left the band telling The Age in 2012 ""I couldn't even go out the front of my house because there were all these girls just hanging on the fence […] There was always a deadline for Garth and me – another album, another tour. When it did finally end, I was relieved more than anything because I had had enough. I left the band early in 1976 for reasons I don't want to discuss fully … but let's just say I wasn't happy about where all the money went."
Sherbet was already on a superstar path when they hit their biggest international hit with Howzat. The song which comes from the famous Cricket term was written by Tony and Garth.
Ad. Article continues below.
They have performed the odd reunion tour, and have enjoyed solo careers, but there is something magical about the time that the stars aligned for them and that magic made Howzat!
What was your favourite Sherbet song? Did you get to see them in concert?