Looking back at the 'Dynasty' dynasty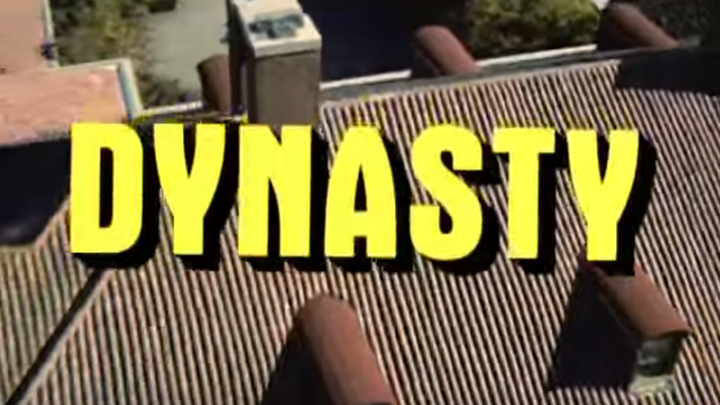 When a television program lasts more than six seasons in the industry they call the show, its cast, and its crew a 'dynasty'. Some would be using it to refer to the typical use of the word mean from Oxford "a succession of people from the same family who play a prominent role in business, politics, or another field". Others are comparing the show to the TV show Dynasty. Both can be considered a compliment.
From 1981 to 1989 Dynasty dominated television and watercooler conversations around the world. The simple premise of two old money families, the Carringtons and the Colbys, feuding and fighting over money, vengeance, and occasionally love.
The show starred John Forsythe, Linda Evans, and Joan Collins and had nine seasons (10 if you count the spin-off The Colbys). Dynasty was much loved and showered with 24 awards and more than 65 nominations for Golden Globes and Emmys.
Dynasty made the tabloids for reasons almost straight out of the show. There was backstabbing, power plays, and relationships gone sour. Most of the focus was on the feud between Linda and Joan, which both claim wasn't true. The real dispute was between John and Joan who couldn't stand each other.
Ad. Article continues below.
John Forsythe had incredible control over the show as no storyline could be written until he approved them. He wouldn't stand for any storyline featuring adultery for his character Blake, as he didn't approve. It was his disapproval of adultery that many believe was the main sticking point between him and Joan Collins.
The show on screen, and off screen created fireworks, drama, which is one of the reasons Dynasty is talked about today. While John will also be remembered for his work as Charlie from Charlie's Angels, it will be his run as Blake that endeared him to legions of fans forever.
What was your favourite Dynasty character? Did you prefer to watch Dallas?