Remember this long album from the Eagles in 1979?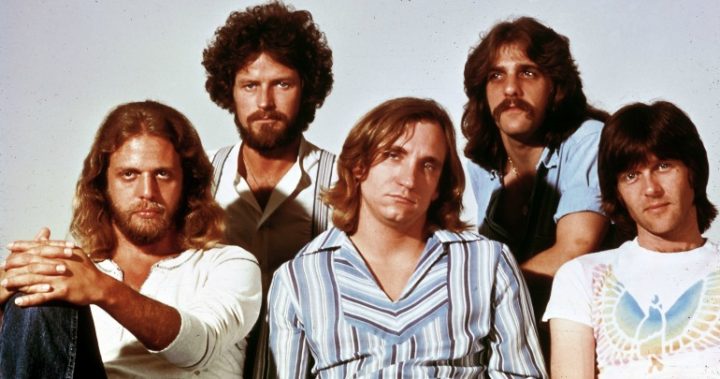 The American rock band the Eagles first formed in 1971. They were one of the most successful music acts of the 70s, selling more than 150 million records, but some of their records were bigger hits than others.
You can't go past Hotel California when talking of their success, but it was The Long Run, the bands sixth album, released in 1979 that had critics disappointed.
Even so, it sold seven million copies, and produced three hit singles. The hit singles were 'Heartache Tonight', which won the band a Grammy award, as well as 'The Long Run' and 'I Can't Tell You Why'.
While this album was called The Long Run it could have actually been longer. The album was originally intended to be a double album, however the band could not come up with enough songs and the idea was scrapped.
Ad. Article continues below.
Read more: See the tribute to the late Glenn Frey at the Grammys.
Even still it took a long time to put this album together, with Don Henley saying they were completely burned out and physically, emotionally, spiritually and creatively exhausted from a long tour.
It was also the first album to include Timothy B Schmit, who replaced Randy Meisner who'd left following an argument in June 1977, during the Hotel California tour. It was Schmit who'd started writing the song 'I Can't Tell You Why', which Henley and Frey helped finish.
Which was your favourite Eagles song of all time?