Listen to your first record here!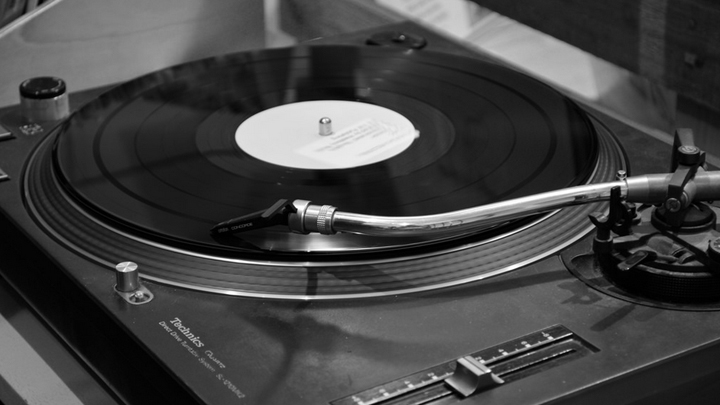 During the week, we asked the community what everyones' first ever records were.
It was a wonderful discussion as we all reminisced and remembered the favourites from the 50s and 60s. So we thought that since you all enjoyed sharing your memories so much, we'd bring some of those songs to you!
Here are some of the common first records that you had… Listen to them below and tell us what your memories are of listening to them. Did you parents approve? Did you listen to them with your friends or siblings?
Shout, Johnny O'Keffe
Ad. Article continues below.
Crying in the Chapel, Elvis

Good Vibrations, Beach Boys

Ad. Article continues below.
Please Me Please Me, The Beatles

Crimson and Clover, Tommy Jones and the Schondells

Little Richard, Jenny Jenny

Ad. Article continues below.
Cathy's Clown, The Everley Brothers
I Wanna Hold Your Hand, The Beatles