Let's get loud with this rock song hit from 1980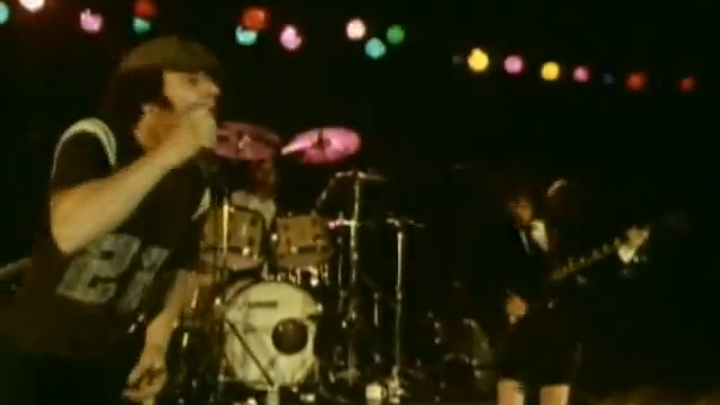 Australia's most iconic hard rock band produced this rockin' hit that broke into the Top 40 charts today in 1980.
This song marked the first time the band's wild lead singer took to the mic, making them the 10th highest selling music group of all time.
Surprisingly, the band's most famous song didn't go on to hit number one despite its widespread acclaim, though it did place at number 10 on VH1's list of The 100 Greatest Songs of the 80s.
This track is also regarded as the group's best song and it is rarely left out of their live set. It features one of the most memorable guitar riffs ever…
Can you guess what it is?
Ad. Article continues below.
Listen to "You Shook Me All Night Long" by AC/DC below: