Let's do the time warp again looking back at 'The Rocky Horror Picture Show'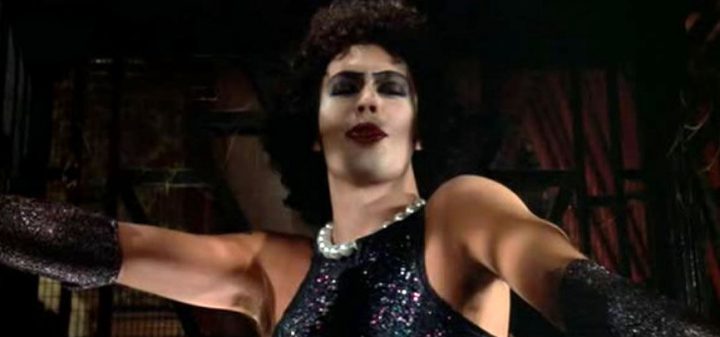 It's that time of year where people like to get dressed up, have a party, and maybe pop on a classic Halloween film.  There isn't another movie that "ticks all the boxes" much like the 1975 rock musical classic The Rocky Horror Picture Show.
Initially starting out as The Rocky Horror Show as a stage production.  It was making such a name for itself on London stages that Hollywood came knocking.  The process was set in motion to bring a musical the likes the Americans hadn't seen before.  It was going to have a massive budget and be cast with huge musical acts of the day.  However, director Jim Sharman and creator Richard O'Brien felt that the movie would lose some of its magic if the original cast didn't make it into the movie in the key roles.  So, in the end, the production took a lot less money and cast Tim Curry as Dr Frank N. Furter, Patricia Queen as Magenta, Nell Campbell as Columbia, and Richard O'Brien himself as Riff Raff.
In addition to the original cast, they agreed to cast two American actors, Susan Sarandon and Barry Bostwick as the two leads.  Musician Meat Loaf was cast in the role of Eddie, but he had already played the role in the US stage production of The Rocky Horror Show.
When the film was released, everyone thought it was a bust because they would go to daytime sessions and they would be empty.  The success of the movie was at the midnight showings where people interact with the movie, dress up as characters, and sing along with the movie.  These midnight showing still happen at select cinemas around the world and have become a Halloween tradition for many.
Ad. Article continues below.
The staying power of The Rocky Horror Picture Show means that the film, it's music, and its fans will be around for many Halloweens to come.
When was the first time that you saw The Rocky Horror Picture Show?  What is your favourite song of the film?  Who's your favourite character?