Let your Hair down to this 1970 Grammy Award-winning musical song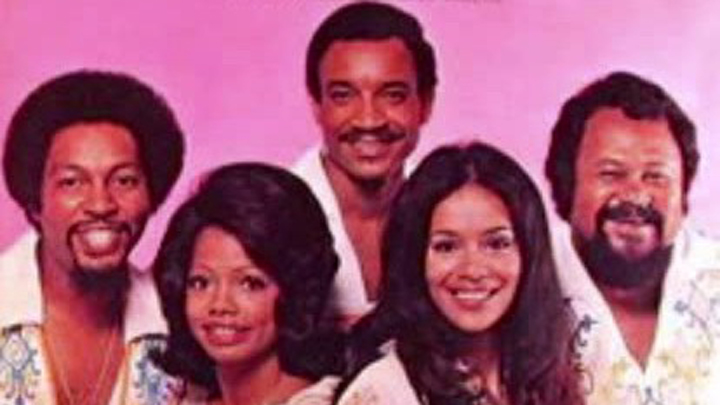 This song is a medley of two songs from a 1960s hit musical.
Ad. Article continues below.
It was the theme song to the whole musical and American soul and RnB band, The 5th Dimension, recorded it as a single shortly after the musical was released.
It won the Grammy Award for Best Recording of the Year and also for Best Pop Vocal Performance by a Group a year later in 1970.
It is, of course the theme song to Hair….
Listen to Aquarius (Let the Sunshine In) below!