Leading Ladies of the 70s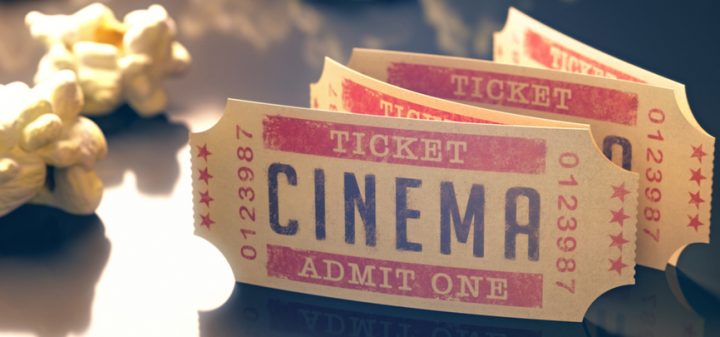 The 70s was a magic time for cinema. Fantastic films that defined how movies had been redefined into moving art. While there were many amazing actors of the time these three women helped define the time through their amazing work during the time.
Diane Keaton
While Diane was born LA everyone still thinks of her as that New York Girl do in part to her breakout role in Woody Allen's Annie Hall. Her first role was in the 1970 film Lovers and Other Strangers which was the first of twelve movies that she made in the 1970s.
When you look at the impressive movies that she made including Annie Hall, The Godfather, Sleeper, The Godfather: Part II, and Manhattan it's easy to see why she kicks off this list. It is her staying power in the industry as well that sees her still releasing film today with a total of 65 credits to her name.
Ad. Article continues below.
Faye Dunaway
Out of the 17 movies that Faye made in the 70s, she will be best remembered for the films Chinatown for which she was nominated for an Oscar and the 1976 film Network where she won a Best Actress award.
Faye's breakout role was in the 60s in the 1967 film Bonnie and Clyde where she played Bonnie to Warren Beatty's Clyde. However, her roles in the 70s in The Towering Inferno, Chinatown, Network, and The Champ solidified her powerhouse acting status.
Madeline Kahn
Ad. Article continues below.
Making her film debut in the 1972 Barbra Streisand starring What's up, Doc?, Madeline Kahn proved that she had the acting chops when she made her mark as Trixie Delight in the 1973 film Paper Moon. It was her role, however, as Lili Von Shtupp in the 1974 Mel Brooks classic Blazing Saddles that showcased her amazing comedy talents.
She was in almost every Mel Brooks film after that and shined in every role and would still be working today if the world wasn't robbed of her at age 57 due to ovarian cancer.
While these were the top women of this list, of course, there are plenty of others. What other fantastic cinema leading ladies are your favourite from the 70s?