King's 1972 song dominated the charts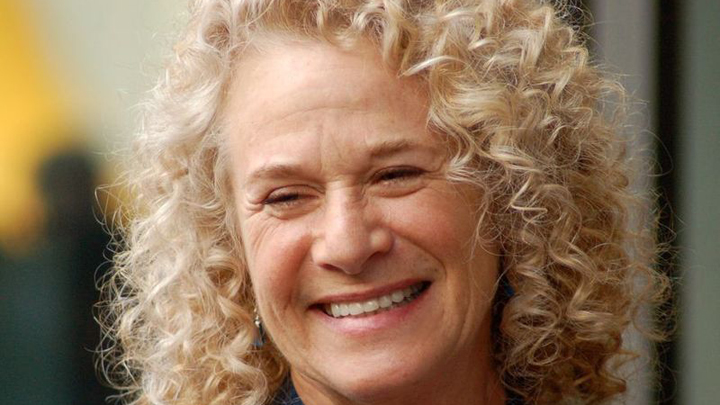 On this day in 1972, this very catchy song held the number one spot on the Billboard Top 100 for five weeks! In fact, this Grammy-Award winning singer has wrote or co-wrote 118 pop hits on the Billboard Hot 100.
Jon Landau's review of the album Tapestry (1971) for Rolling Stone praised her voice, saying it is full of emotions from "raunchy" to "bluesy" to "harsh" to "soothing". The success of the song has been attributed to the piano-led groove and to King's vocal delivery.  Her lyrics and music are still praised.
Do you remember these lyrics?
I feel the earth – move – under my feet
I feel the sky tum-b-ling down – tum-b-ling down
Ad. Article continues below.
I feel my heart start to trem-b-ling 
Whenever you're around
Can you name this tune?
Ad. Article continues below.
Have a listen to Carole King's "I Feel the Earth Move" below! 
Tell us, what are your memories of dancing along to this song?