Janis Joplin's biggest hit we all remember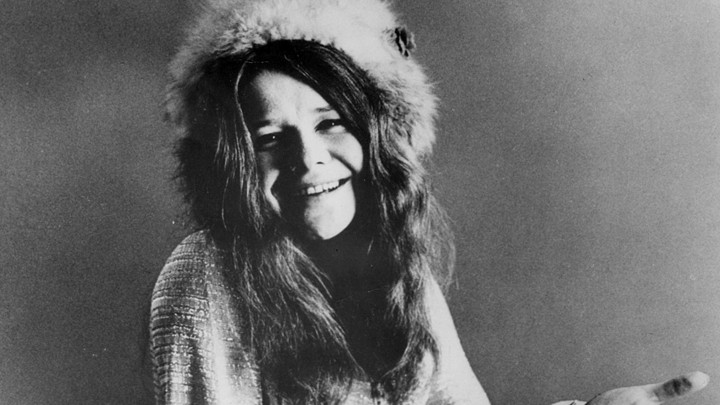 This song rose to fame after Janis Joplin died a tragic death at just 27.
Janis recorded the cover of her ex-lover Kris Kristofferson's song just days before she died.
In the original version of the song, Bobby is a woman. Joplin, who was allegedly a lover of Kristofferson's from the beginning of her career to her death, changed the sex and a few of the lyrics in her cover.
In 1971 the song reached number one on the Billboard charts, giving Janis her first and only number one hit, posthumously. Rolling Stone later included it at number 148 on their list of the Greatest Songs of All Time.
Janis Joplin was one of the original psychedelic rock queens, and she appeared at Woodstock in 1969 alongside music greats Joe Cocker, Jimi Hendrix, The Who and Santana.
Ad. Article continues below.
Her death from alcohol and heroin overdose in October 1970 shocked her fans and the music world, especially as she died just sixteen days before Jimi Hendrix died, also at age 27. Music historian Tom Moon wrote that Joplin had "a devastatingly original voice."
Listen to Janis Joplin's Me and Bobby McGee below and tell us your memories of the icon: