It's official... We're the envy of every other generation!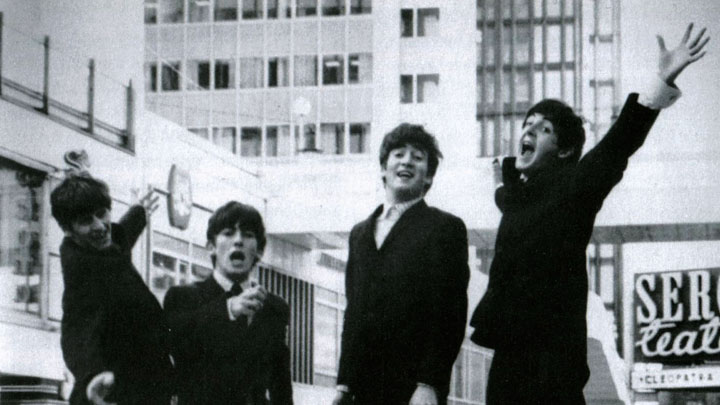 It turns out that we're the envy of most people as a survey by historian, Richard Felix found that most people wished they could live in another decade… And you'll be impressed to find out what is the most popular…
It's the 1960s… That time in our life that we look back on fondly, smiling at our childhood and teenage memories.
But, I guess they have a point. The 60s was a great decade. There were so many great things… The Beatles, The Rolling Stones, Twiggy, the Mod look, crazy patterns and there is also the fact that it was one of the most changing decades in politics.
So if one in five people wish they lived in the 60s, we're a pretty lucky bunch. So today, let's share our favourite memories of the 60s, just to make those who wish they were us a little bit more jealous.
Take a look at some of the best things of the 60s below and tell us, what are your favourite things? Share your memories in the comments… 
Ad. Article continues below.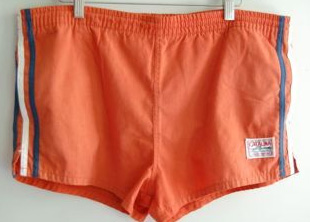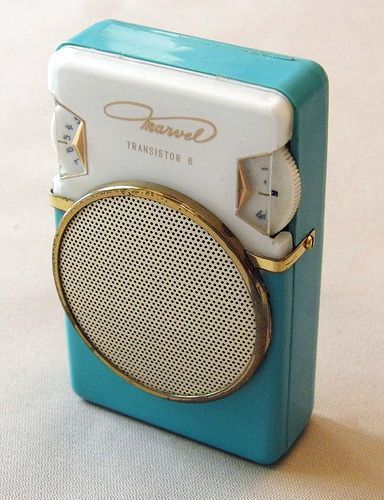 Ad. Article continues below.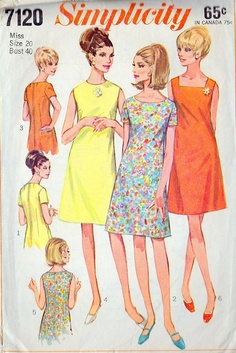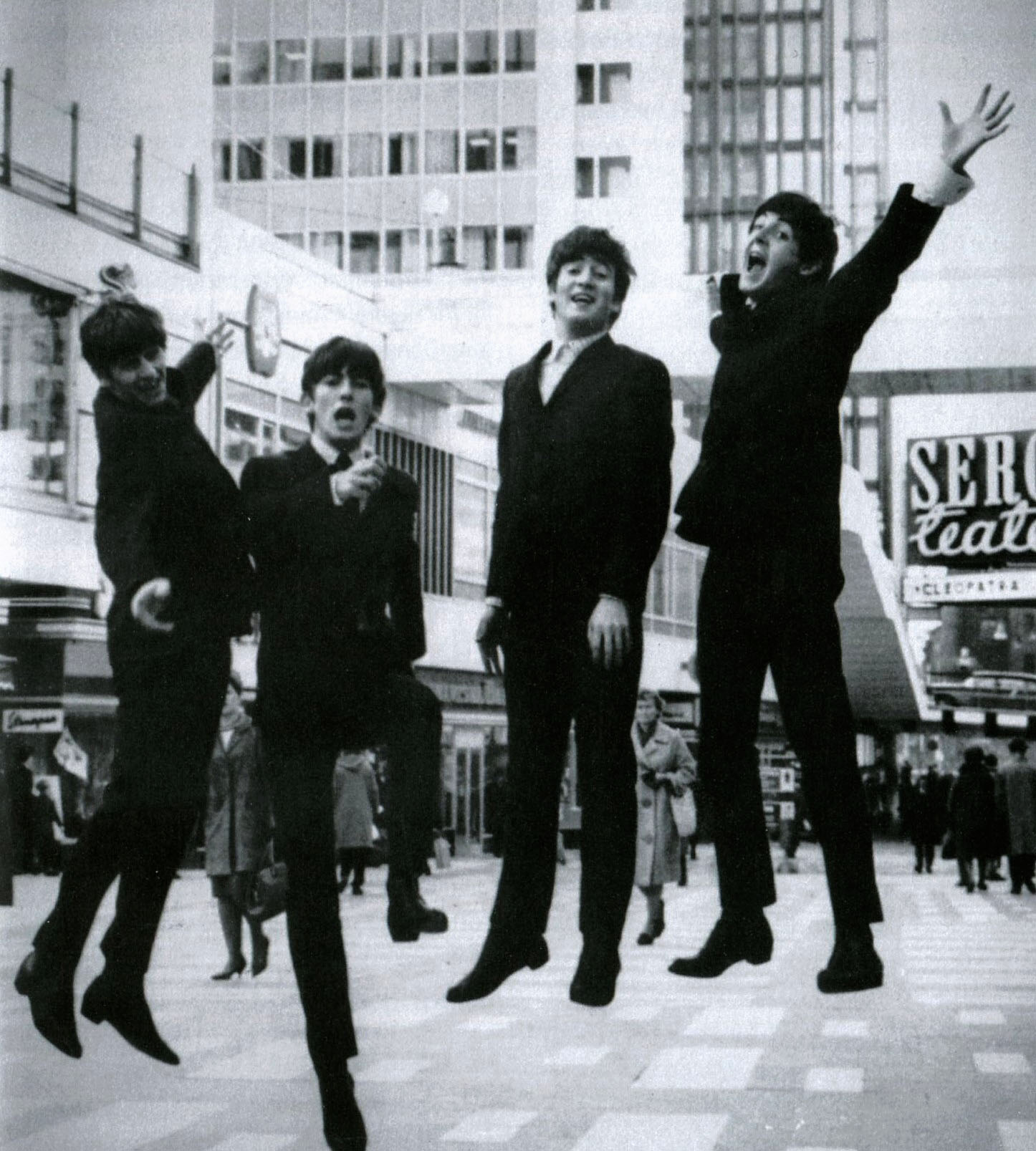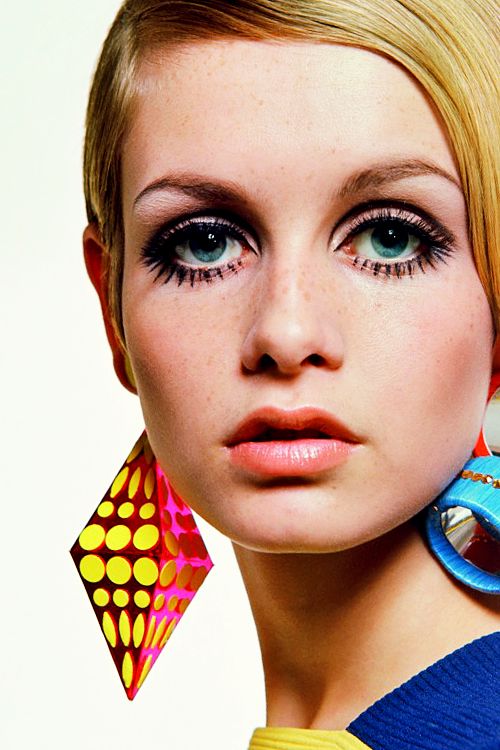 Ad. Article continues below.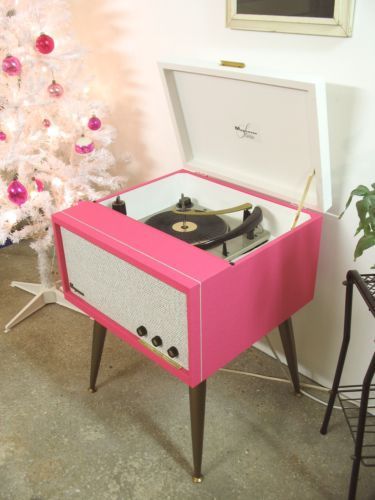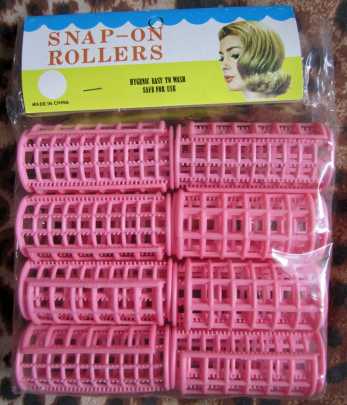 Images: Pinterest