It's been 59 years since Johnny Cash made his debut on the charts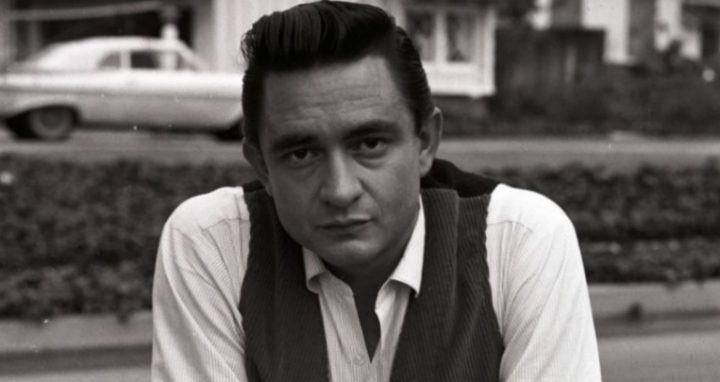 Can you believe it's been 59 years since country superstar Johnny Cash made his chart debut?
On this day in 1958, one man from Arkansas would change the music industry forever.
While Cash went on to have a string of number one hits and become one of the best voices the world has ever known, his first song actually didn't top the charts.
In fact, 'Cry! Cry! Cry!' Only reached number 14 on the US Country Music Chart.
Ad. Article continues below.
Still, it was enough to launch Cash's career and make him one of the biggest stars American country music has ever seen.
Read more: Newly discovered work of Johnny Cash reveals more about the man in black
It sold in excess of 100,000 in the Southern American states alone – a pretty big deal for any artist at that time.
The success of the track lead to Cash touring with the King of Rock and Roll himself.
Could you imagine going to an Elvis Presley concert and seeing Johnny Cash as the support act?
Ad. Article continues below.
The song was such a big moment for Cash's life that it was referenced in the award winning 2005 drama, Walk the Line.
As is the case with many iconic songs, 'Cry! Cry! Cry!' has been covered by numerous artists since it originally debuted.
Read more: Did Johnny Cash write the greatest love letter of all time?
While some would argue they're not as good as the original, singers including Marty Stuart, Third Eye Blind, Elvis Costello and Nora Jones have released their own versions of the track.
Even after his death in 2003, Cash remains one of the best-selling male singers ever.
He's sold over 90 million records around the world, not to mention the influence he's had on the music industry.
Do you remember when this track was first released? What was your favourite Johnny Cash song?