It was the '70s and I was the proud owner of a pet rock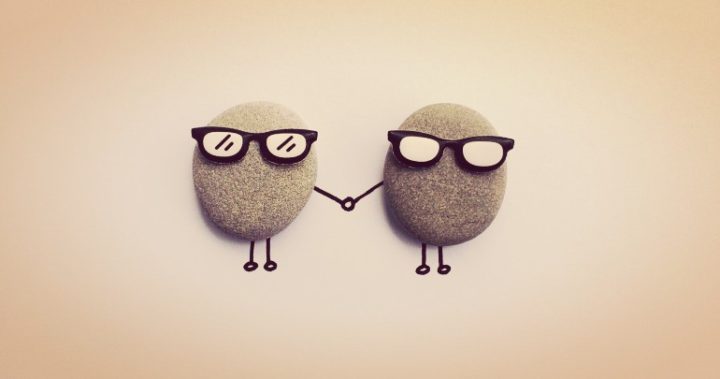 Having a pet in the 1970s wasn't something new. Families for decades had had pets with which they bestowed love and in return got loyalty and devotion. However, having a pet often required a bit of 'hard work' for the owner. Pets needed to be fed, walked, bathed or brushed, and things could get particularly expensive if your pet should get sick.
It was the expense involved that deterred my family from having a pet, but I was quite desperate to have something to call my own. For that reason I was pretty glad that some guy by the name of Gary Dahl came up with the idea of the pet rock.
So popular was Dahl's creation that in 1975 after pet rocks had been released around March-April, roughly 2.5 tonnes of rocks had been sold by Christmas.
To his credit, Dahl had one hell of an idea. My pet rock came in its own carrier box, complete with breathing holes, and inside the box my pet rock was nestled on a bed of straw. Dahl had also put together a pet rock care manual called The care and training of your Pet Rock. History tells me that pet rocks cost about US$3.95, and with millions of them sold Dahl became a very rich man.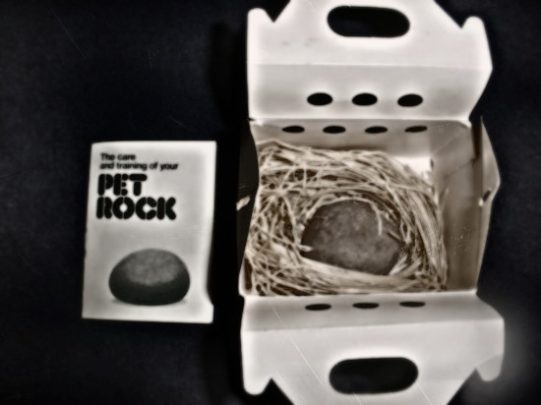 Some of the information in the manual included: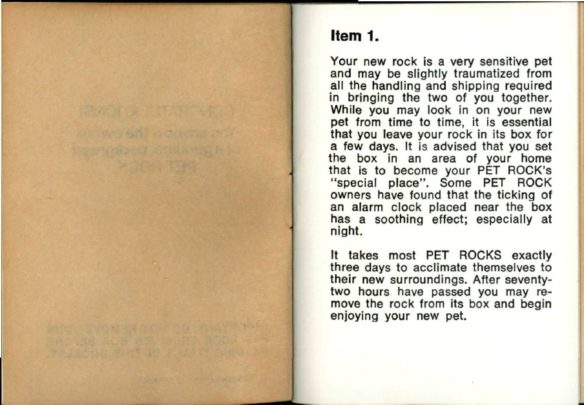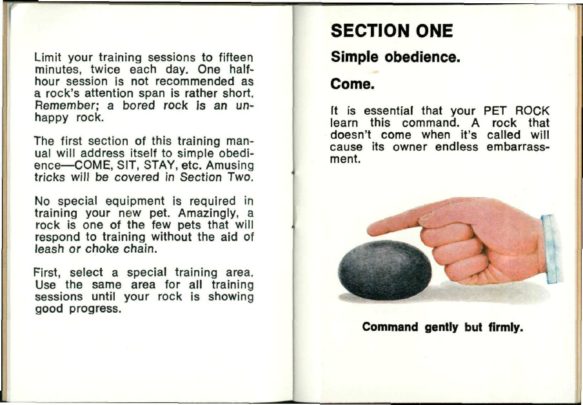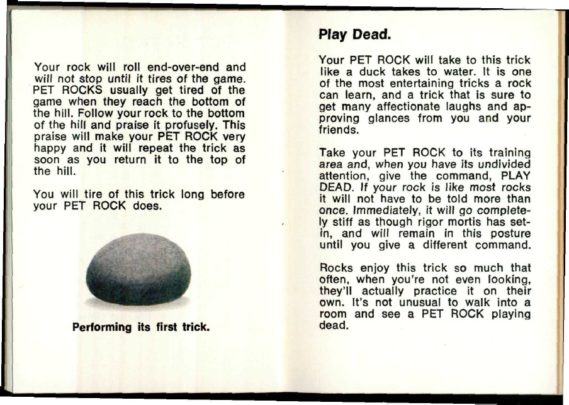 Teaching my pet rock tricks was quite challenging, but a lot of fun.
Ad. Article continues below.
Eventually interest in having a pet rock decreased, but it's hard to ignore that the craze of the '70s could have been the catalyst for the popularity of owning an 'exotic' pet today.
Do you remember Pet Rocks from the 1970s? Did you have a Pet Rock?
Want to go in the draw to win some great prizes? It's as easy as putting pen to paper, or fingers to keyboard, and sharing your thoughts with other 60-pluses. Sign up as a contributor and submit your stories to Starts at 60 here, and join the Starts at 60 Bloggers Club on Facebook here to talk to other writers in the Starts at 60 community and learn more about how to write for Starts at 60.