In 1977, the youngest sibling of a 70s supergroup had his own hit...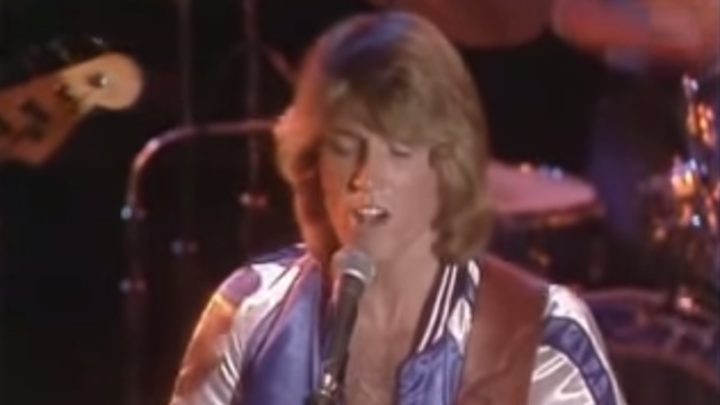 This Billboard Hot 100 number one single was released by the youngest brother of a hugely successful all-man band. This singer's famous sibling contributed vocals to this love song and help it to top the charts on this day in 1977.
Ad. Article continues below.
It was later ranked as number 22 on Billboard's All Time Top 100 list and is an enduring and dramatic love song.
This track had a long run in the Hot 100 in the 70s….
Can you guess what the song is?
Listen to Andy Gibb's "I Just Want To Be Your Everything" below: