In 1976 ABBA was not short of 'Money, Money, Money'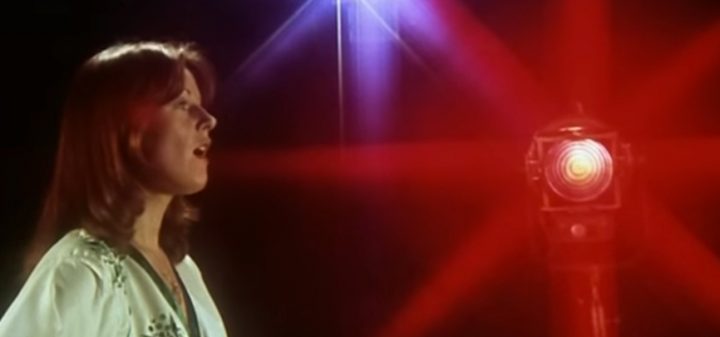 ABBA didn't become one of the most commercially successful acts in the world just on their look. While they did look good, the combination of Björn Ulvaeus and Benny Andersson when it came to writing the songs proved to be their greatest asset.
With their breakthrough in 1974, they were already one of the world's most popular, and financially successful, bands by 1976 when they released the song Money, Money, Money. The song was about the struggles of having no money and the dream to be successful. Something that ABBA at the time couldn't relate too.
The song is from the viewpoint of a woman that can barely keep her head above water no matter how hard she works. Her dream is to meet someone who can support her. In the stage musical Mamma Mia! the song is sung by the character Donna who works tirelessly to keep her tavern open as she dreams of a better life. The song was famously sung by Meryl Streep in the movie version.
ABBA also perform the song, and others, in their hugely successful 1977 concert film ABBA: The Movie.  In the film clip for the song, which was inspired by the film Cabaret, Frida is cloaked in darkness and dressed in style from the 1920s. When the song gets to the "good life" chorus is when we see the band in their white jumpsuits and the clips I bright and light like the dream life that they want.
Money, Money, Money was the sixth consecutive chart-topper for the band and was number 1 in Australia today in 1976.
Ad. Article continues below.
In honour of this amazing track, please find the full 1976 film clip below.
What is your favourite ABBA song? Where you one of the lucky ones that were able to see them in concert?